COVID-19 Updates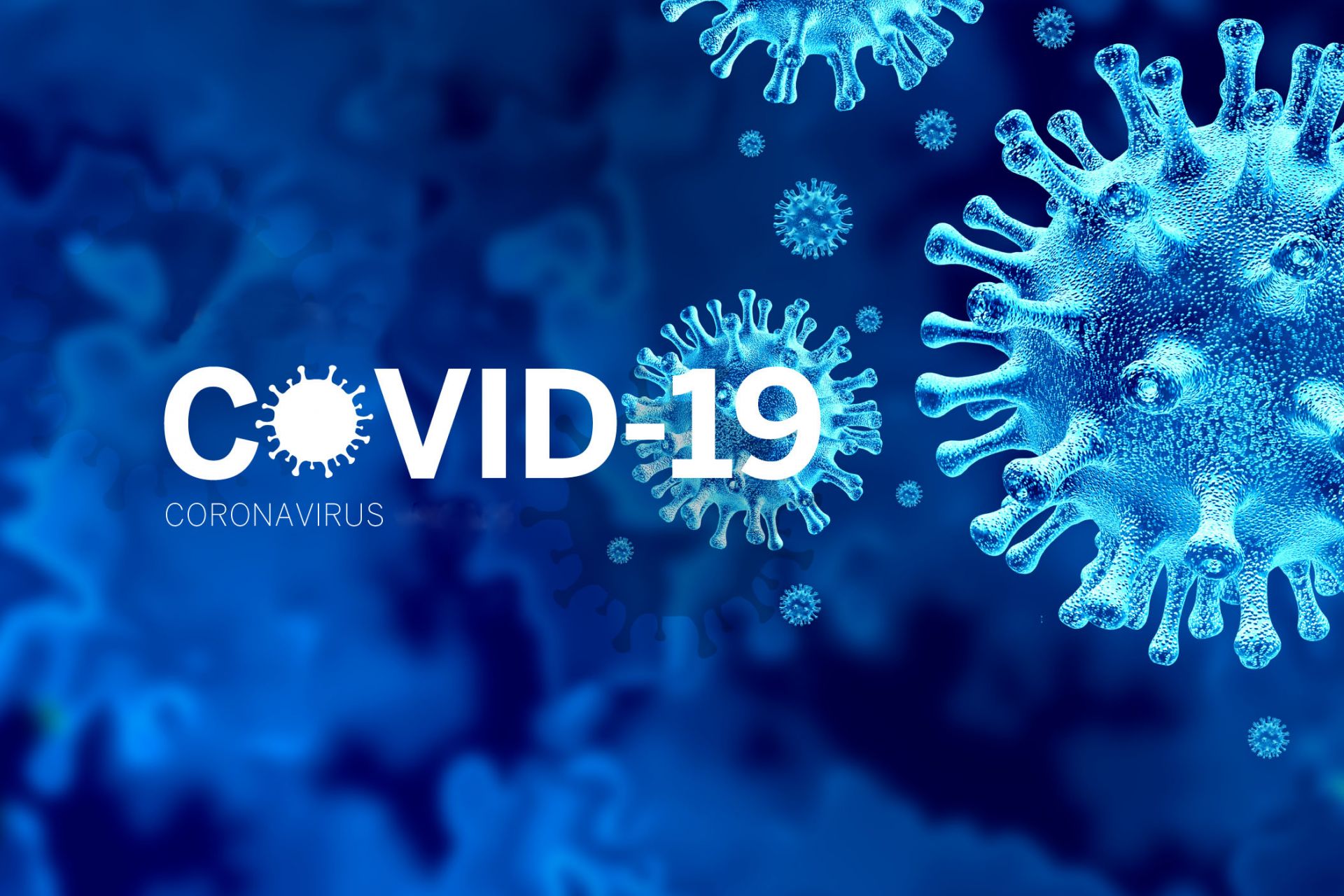 Welcome to the COVID-19 page for Palmetto Christian Academy. We are closely monitoring the evolving situation and are following the guidance and recommendations of the CDC and the South Carolina Department of Health and Environmental Control (DHEC). The health and well-being of all PCA families is our main priority. We created this page so that our families may have all communications and updates in one place.
March 24 Update
Governor McMaster has issued an order that all South Carolina schools are to remain closed through the end of April. We will follow this mandate and also keep in mind this comment from his press conference - "rest assured, if there is any way to safely open our schools earlier, we will do that, but schools must remain closed to protect the health and safety of South Carolinians."
In addition, the Board and Administration have made decisions regarding several upcoming events including Junior/Senior Prom (postponed), the High School Play (canceled), and the Palmetto Art & Music Show (canceled). We are working with the Fine Arts teachers to possibly reschedule the play for the fall, and to showcase our students' talents in other ways since the Palmetto Show will not take place.
Read Mr. Zubia's email
1) Virtual Learning:
Our Administrative Team has developed a plan so that we may continue to provide excellent educational services to our students during our mandated school closure. Our faculty has created lesson plans for Virtual Learning which will support authentic and engaged learning.
2) Athletic Events:
The South Carolina Independent School Association has suspended all interscholastic athletics for the duration of the mandatory school closure issued by Governor McMaster which continues through the month of April.
No athletic practices will be allowed during this time. Coaches are encouraged to give their athletes a workout plan so they can stay in shape during the mandatory closure. Players are allowed to get together as their parents permit but coaches cannot call a practice or attend.
3) Field Trips & School Events:
All PCA field trips will be cancelled through April. We will review and make decisions on any field trips scheduled after this date on a case by case basis.
We are in contact with health and governmental officials to determine the best course of action for upcoming school events throughout the end of the year. We will keep you updated as decisions are being made daily. Please refer to the Event Updates & Cancellations section of this webpage.
4) Communication:
We will keep you updated via the website, email, social media and our emergency text messaging platform. A parent text was sent Sunday, March 15 at 4 pm announcing the closure of school. If you did not receive that text, please opt-in for our emergency text messages by texting YES to 87569. We want to ensure that you receive all Palmetto Christian Academy text messages. Please note, it is an FCC requirement to opt-in to receive emergency messages.
School Guidelines:
The following guidelines are in place for the protection of the PCA community:
• Faculty, staff, and students should stay home if they are sick. We ask that individuals who have been sick to be "fever free" for 24 hours before returning to work/school. That is "fever free" without fever reducing medications.
• We strongly recommend that you not travel to the COVID-19 CDC Level 2 or Level 3 areas (currently China, Iran, Italy, South Korea, and Japan).
• We ask PCA students, parents, faculty and staff to contact the school office if you plan to travel out of the country for spring break OR at any other time during the school year until further notice.
• Please contact the school office immediately if you are caring for a family member who may be infected with COVID-19, or if you have been exposed to or have tested positive for COVID-19.
The Lord is still sovereign and He is our shield in times of trouble. We will ask His protection but also use the minds he gave us to find creative solutions to the current situation. The best thing we can do right now is to strengthen our partnership and covenant relationship so that we can work together during this challenging time.
Previous Communication:
March 19 Update
Charleston County School District announced yesterday that they would extend their school closures through Friday, April 3, and with spring break the following week, their students would not return until Monday, April 13. PCA leadership and the Board of Directors have made the decision to extend our school closure as well, with our Virtual Learning Program continuing through April 3. Spring Break is the following week, and PCA is still off on Easter Monday as originally scheduled. So while CCSD students will return to school on Monday, April 13, PCA students will return to school on Tuesday, April 14.
March 17 Update
We will begin Virtual Learning on Wednesday, March 18. A Parent/Student Information Guide for Virtual Learning was sent today via email to all parents in Grades K-12. You'll also find the guide by clicking the button below in the Virtual Learning section. In addition, we are canceling our Grandparents Day program scheduled for April 3. We share your disappointment as this is a special event at PCA, however we know you understand our deep desire to protect the health of our PCA families and those in our community.
March 15 Update
As a result of Governor McMaster's order issued Sunday afternoon related to coronavirus (COVID-19), PCA will close until March 31. Teachers will report to campus on Monday, March 16 for additional preparation to begin online learning.
• Parents and students are asked to pick up books and learning materials from school on Tuesday, March 17 at the following times:
• Preschool parents should arrive anytime between 9 am and 12 pm to pick up learning packets
• Parents of students in grades K-3 may arrive between the hours of 7:30 am and 5:30 pm to pick up student packets
• Parents and/or students in grades 4-12 may arrive between the hours of 7:30 am and 5:30 pm to pick up books, materials, and belongings needed to do the classwork.
An instructional packet for virtual learning (Parent/Student Guide) will be sent soon.
March 13 Update
(1:30 pm)
Monday, March 16, will be a TEACHER WORKDAY for grades K-12. This means that K-12 grade students will not come to school on Monday. Preschool students will have a normal school day. As of now, we expect for all students to return to school on Tuesday.
Read Mr. Zubia's email
(12:00 pm)
PCA is open and operating with normal hours. Performances of "Peter Pan" for March 13 and March 14 have been cancelled, with the hopes of rescheduling at a later date.
Read Mr. Zubia's email