The O'Neal Family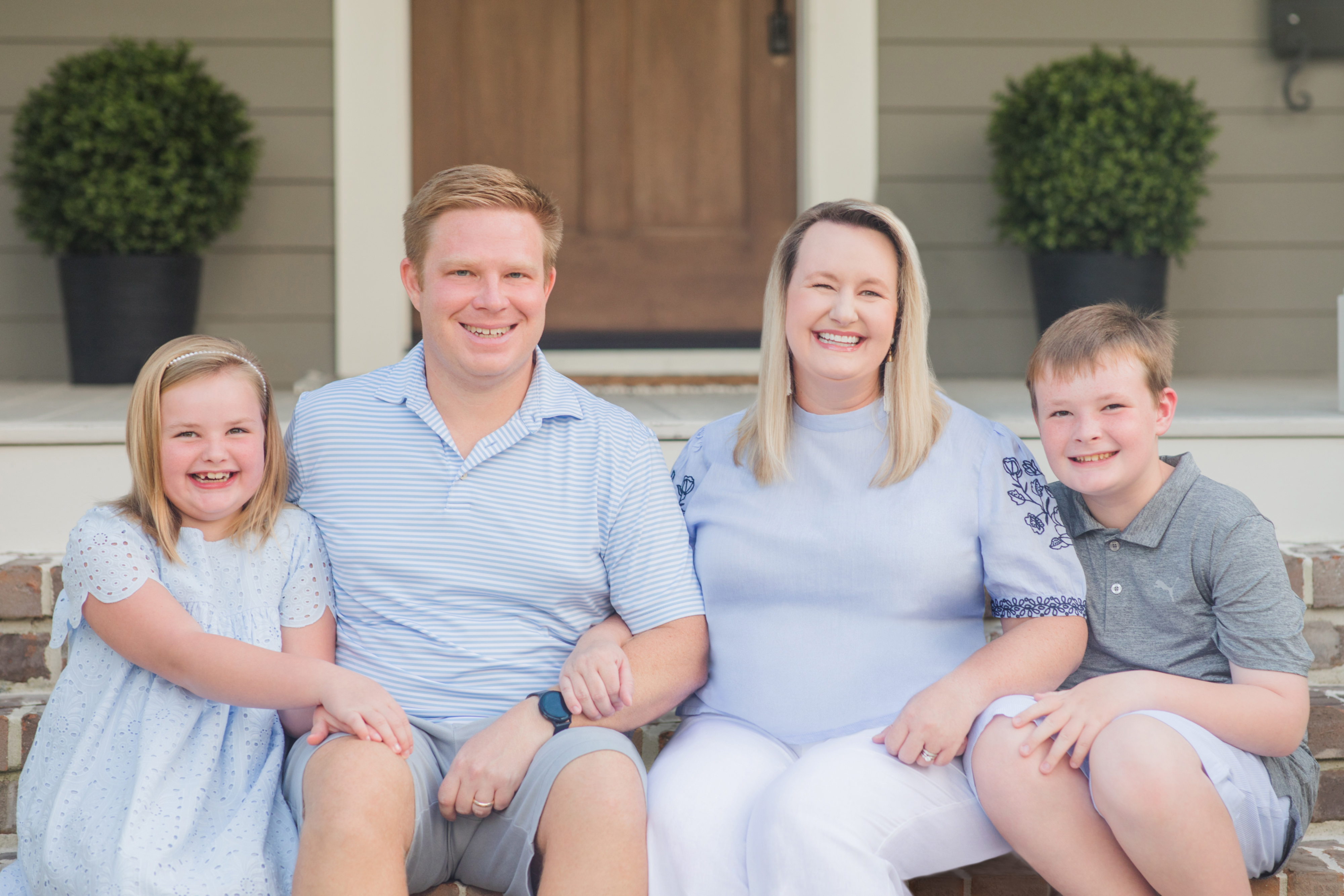 The O'Neal family - Chris, Tifany, Simms, and Caroline - have been a part of PCA for nine years. We asked them to share their experience at PCA and what they love most about our school.
Why did you choose PCA? Our family was attracted to PCA based on both its academic excellence as well as its firm foundation in God's word that expands beyond the classroom setting. PCA's outstanding reputation is well known throughout the community, and upon entering the doors, we felt a warm welcome and true compassion for our children's future.
How would you describe your children's experiences at PCA? Our experience at PCA has been exceptional! The teachers are truly invested in our children's education and their growth as learners. Though PCA is a smaller school, the lower student to teacher ratio has given our children confidence when asking questions, engaging in group activities, and opportunities for one-on-one time with their teacher. Every teacher has a passion to see students succeed academically and as children of God.
What do you feel your children get at PCA that they would not get somewhere else? The PCA community is a family, not just a school building. The support, encouragement, love, and dedication our family has received from administration, teachers, volunteers, students, families, and friends is next to none!
How is PCA special to your family? PCA has been a huge building block in the lives of our children. We have created life-long friendships and bonds that can never be replaced. Our PCA family has passionately embraced our children's success and created a Godly foundation for their future.
What advice would you give families who are considering PCA for their children next year? Finding the right school for your child can make all the difference, as it has for our family. If considering PCA, you will find high academic standards, exceptional staff, and a God centered environment. We encourage everyone to come tour the facilities, walk the halls, meet the teachers, and get involved. PCA has so much to offer!
Series Information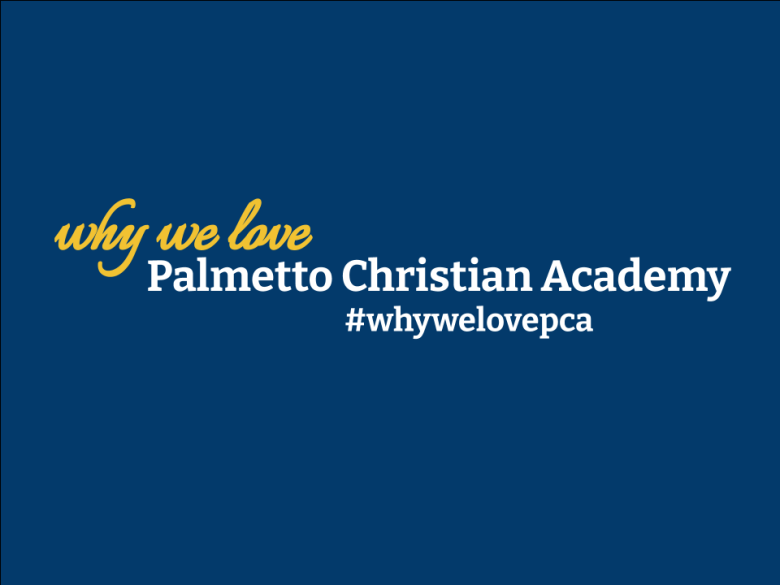 Whether it's a new family or one who has spent years at our school, we want to share their stories and why they love PCA.