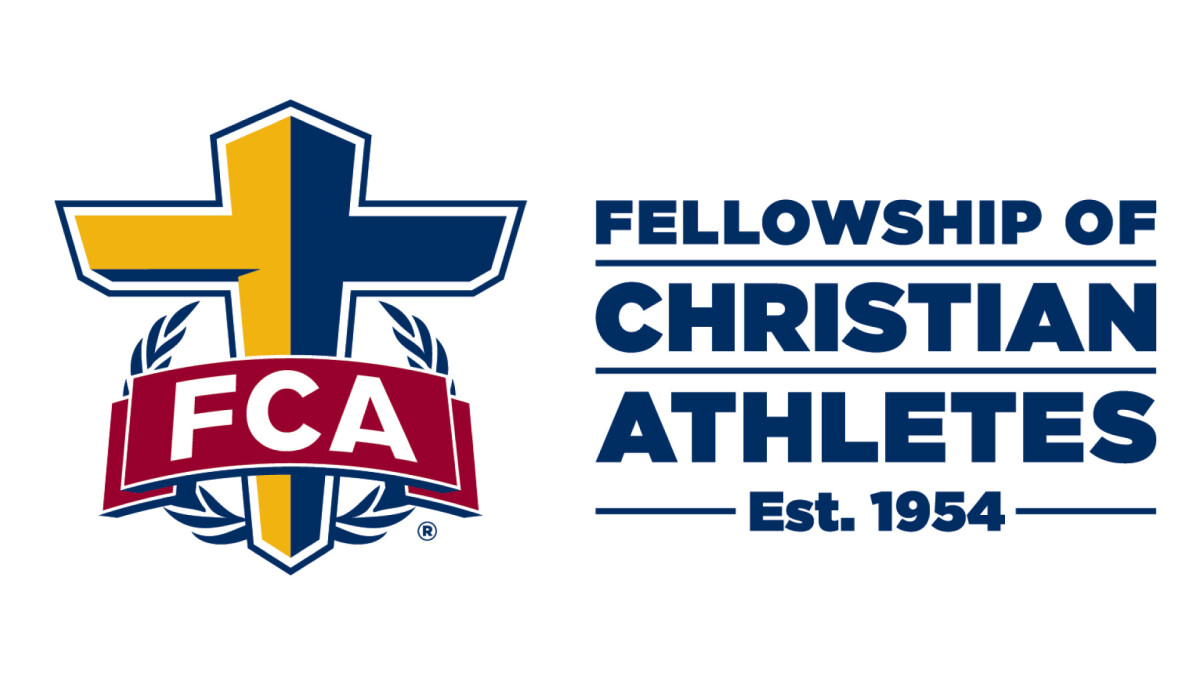 Thursday, December 06, 2018, 7:15 AM - 7:55 AM
Fellowship of Christian Athletes is a group designed to equip, empower, and encourage students to make a difference for Christ. Its vision is to see the world transformed by Jesus Christ through the influence of coaches and athletes. PCA's chapter of FCA includes athletes in Grades 6-12.
Join us for breakfast and fellowship with other Christian athletes in the Lowcountry.