Visit
SaveSave
SaveSave
SaveSave
SaveSave
Welcome to Palmetto Christian Academy
Welcome to Palmetto Christian Academy, a private, Christian, college preparatory school located in Mount Pleasant, South Carolina, just a short drive from historic Charleston. Here at PCA, we prepare students for individualized success. Our vision is to create lifelong learners who do all things with excellence. Exceptional academics, athletics, arts, small classes, and talented faculty help students become critical thinkers and responsible members of a global community.
WHAT TO EXPECT
Palmetto Christian Academy strives to be the leading college preparatory faith and education center in the Lowcountry.
Start Here
What's Next
What We Believe
get to know you
We're delighted you're interested in PCA! Choosing the right school for your child is a big decision. We're here to answer your questions and help you navigate the admissions journey. Please explore our website to learn more about our school and the opportunities available for your student - and for your entire family. To get started, please request info today.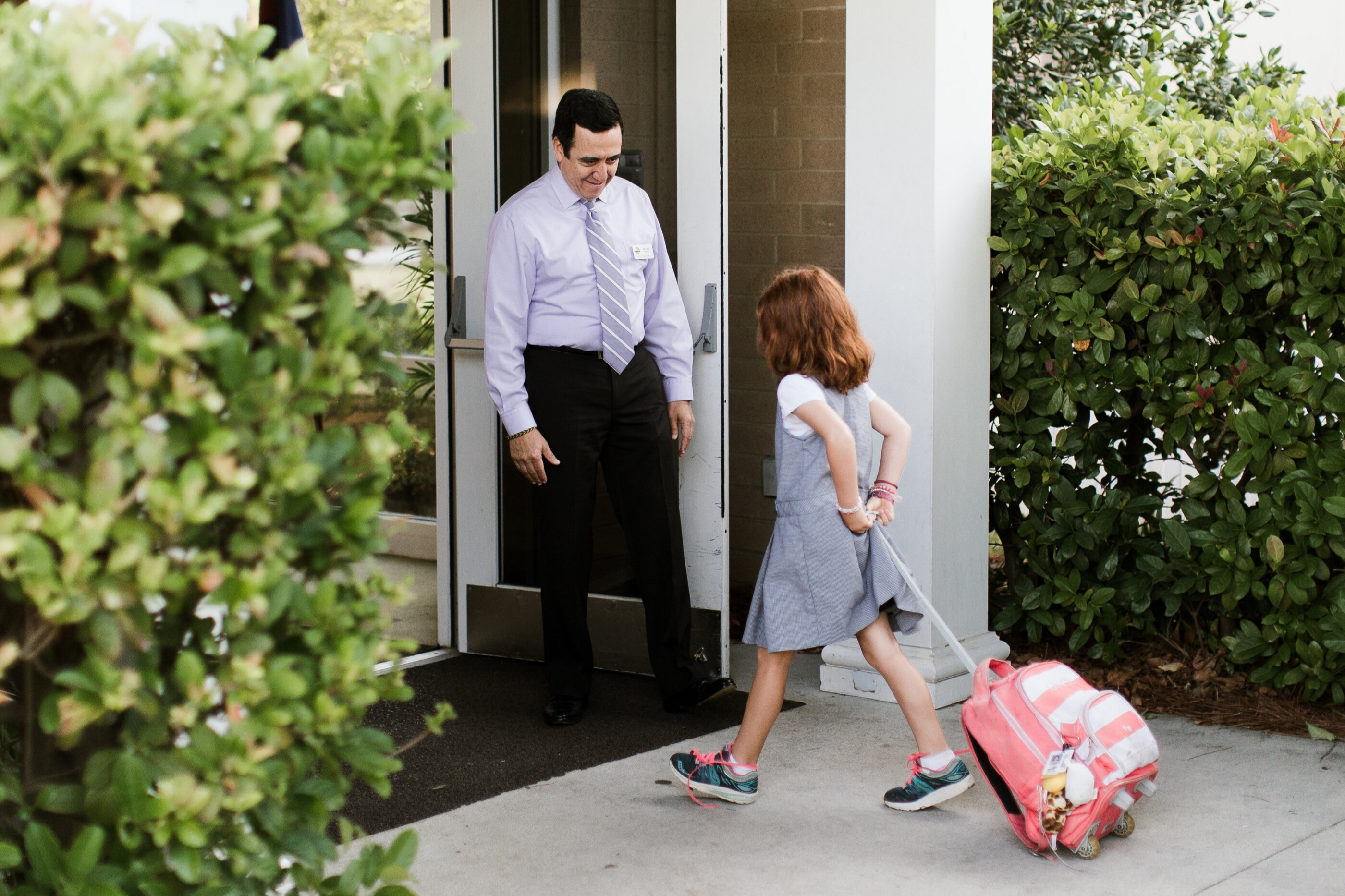 SCHEDULE A VISIT
Whether you attend an upcoming Open House or sign up for a campus tour, the best way to learn about Palmetto Christian Academy is to visit. Our favorite time to welcome prospective families on campus is during a regular school day. Once you have requested info, we will contact you to schedule a visit to our campus.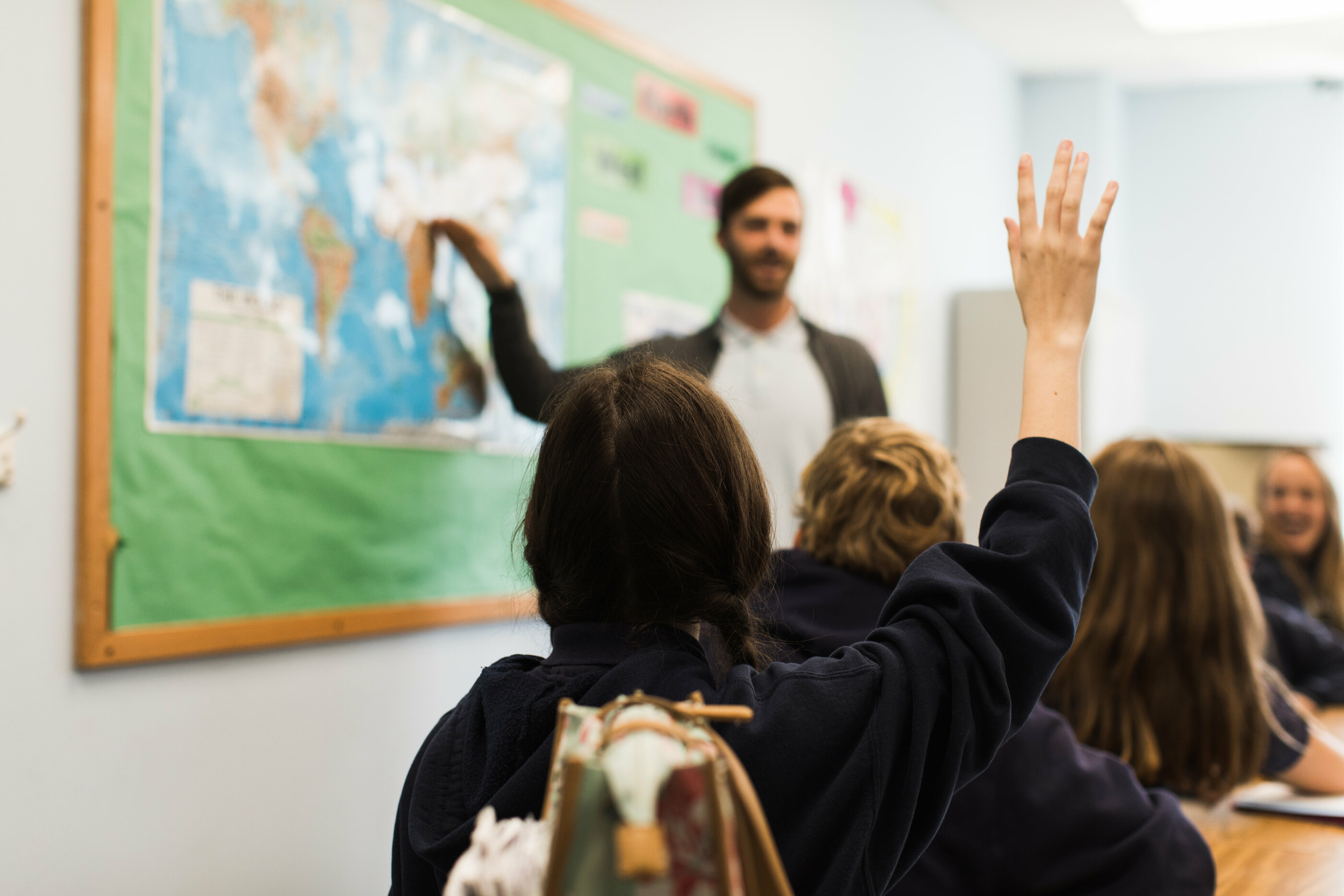 What We Believe
Our teachers and faculty are dedicated to ensuring that PCA students are equipped with a solid Biblical worldview. It is important that you understand what we believe as we help our students to fulfill their God-given purpose.