New Student Life Center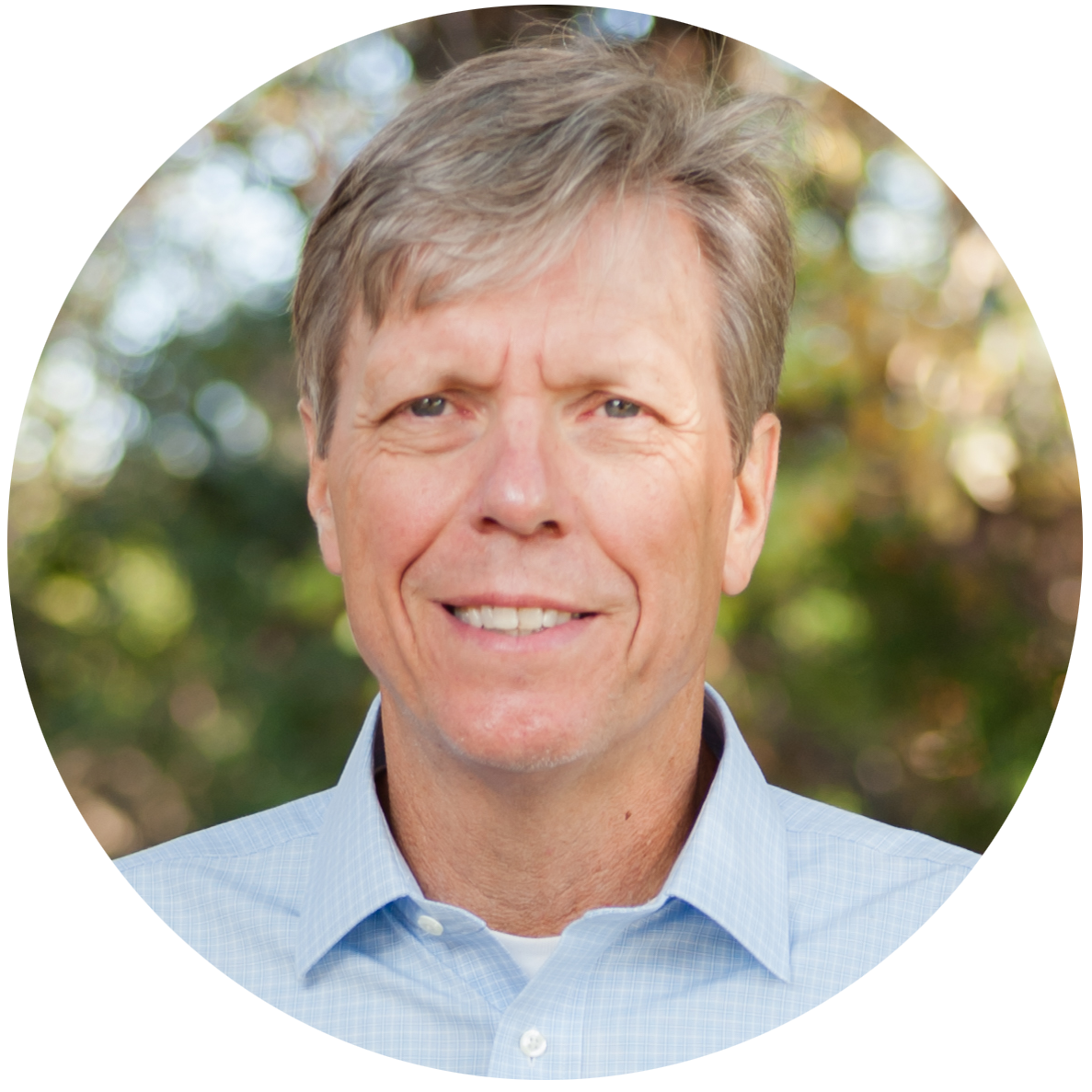 "The Student Life Center will allow us to have a comprehensive ministry to the generations to come as we impact young people with the good news of Christ. That includes our student ministries, campus outreach, Palmetto Christian Academy, and the community at large. I think it's a worthy endeavor and will allow us to speak boldly and clearly the Gospel of Jesus." Senior Pastor, Buster Brown

Over the last three years, Palmetto Christian Academy has experienced 30% enrollment growth, and where we once thought that building the Student Life Center would mean we would be prepared for future growth; that growth is here now. We need your help to build this Student Life Center so that we can continue to uniquely equip our students to make an impact on the culture.
Here's how you can help...
First and foremost: Pray for God's blessings on this campaign.
This is an extraordinary opportunity and a great challenge, which will require the support of our ECBC and PCA families. Our goal remains above all to encourage and support the very best Christian education in our community.
A gift to the Believe Campaign is a unique opportunity to be permanently recognized on our campus. We encourage our donors to take advantage of our Stewardship Recognition opportunities, either through an outright gift or through one that is pledged for up to three years. You may choose to honour a family member or friend through a naming opportunity. Recognition can be made in the following: "In honor of ", "In recognition of ", "In memory of ".
Stewardship Recognition Opportunities
>Gymnasium $500,000

>Science Wing $500,000

(2 labs, all equipment, prep room)

>Basketball Court $300,000

>Weight Room $200,000

(includes all equipment)

>Home Locker Room $200,000

(includes all furnishings)

>Visitor Locker Room $200,000 (includes all furnishings)
>Math Classroom $150,000 (3 available)
>Technology Classroom $150,000 (2 available)
>Bible Classroom $150,000 (3 available)
For more information on these opportunities and more, please contact us!