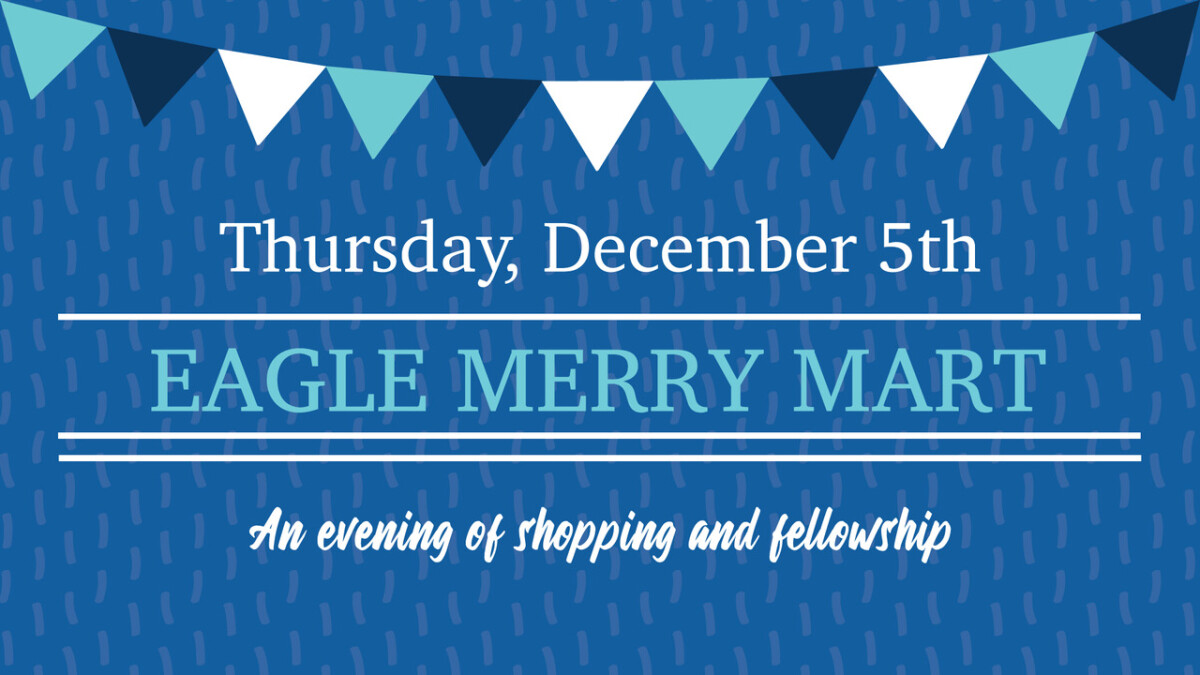 Thursday, December 05, 2019, 5:00 PM - 8:00 PM
Palmetto Christian Academy is delighted to announce our 3rd Annual Eagle Merry Mart on Thursday, December 5 from 5 to 8 pm at PCA.
This craft fair is a wonderful opportunity for families and friends to gather for an evening of shopping and fellowship. You'll find more than 50 vendors with a great selection of items!
Questions? Contact .