So Excited To "Sea" You At The South Carolina Aquarium!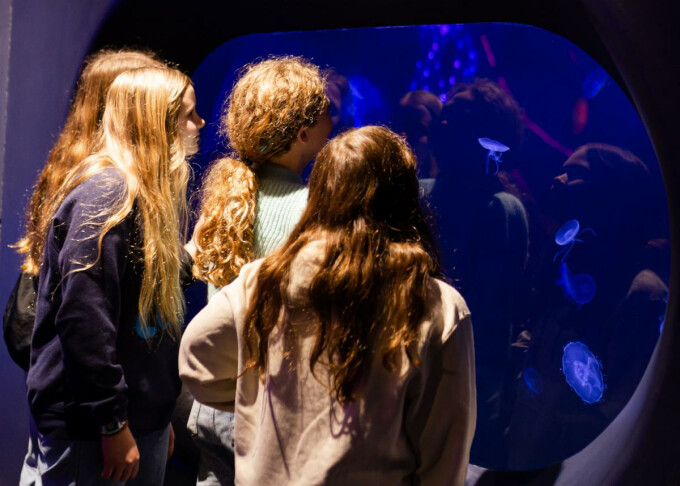 It was a magical evening at the South Carolina Aquarium as PCA students of all ages enjoyed our private event this weekend. While fellowshipping with friends, our families browsed through captivating discoveries of South Carolina's water, wildlife and wild places within the many exhibits. Our guests explored the more than 5,000 animals featured within the aquarium with enthusiasm and family fun!
Thank you PCA family for joining us in this 30th Anniversary Celebration! We love every opportunity to gather together and show our gratitude for the strong community we share!