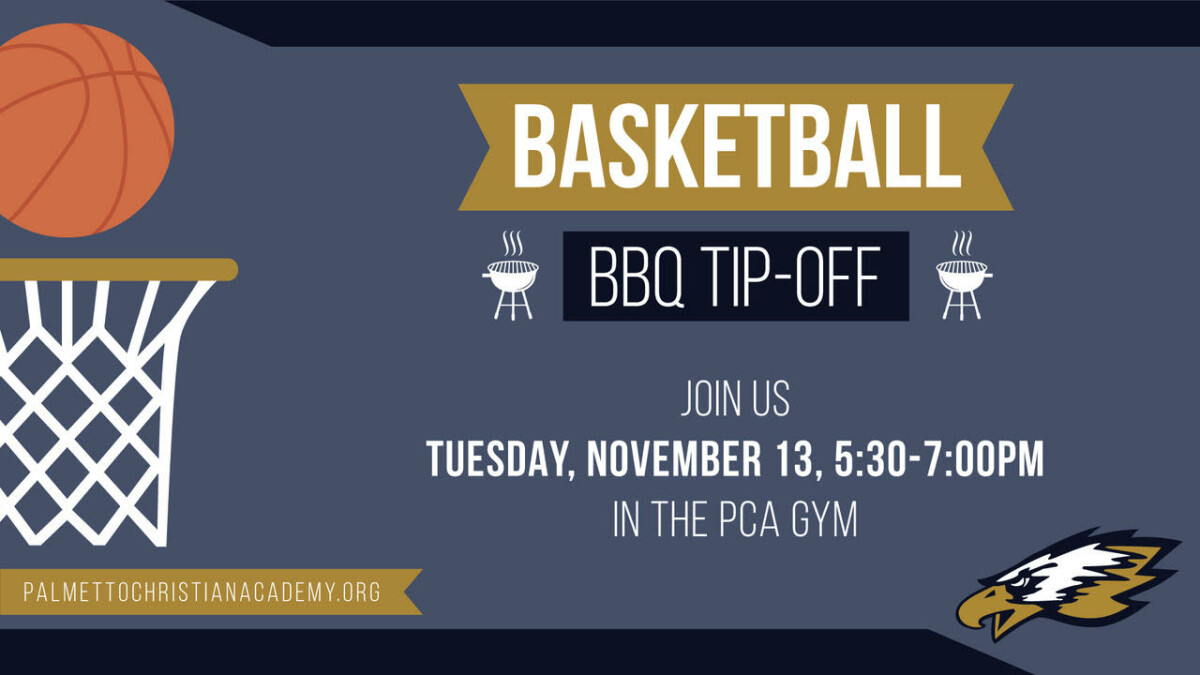 Tuesday, November 13, 2018, 5:30 PM - 7:00 PM
Join us for a spectacular evening of food, fellowship and fun at the Basketball BBQ Kickoff in the PCA Gym. All grades, all ages are invited to attend.
If you've attended one of our Basketball BBQ Kickoffs before, you know why this is a family favorite. If you've never been to this event, now is the perfect time to start. Reserve your seat now.. you won't want to miss this! Tickets are $8 for adults and $6 for students.