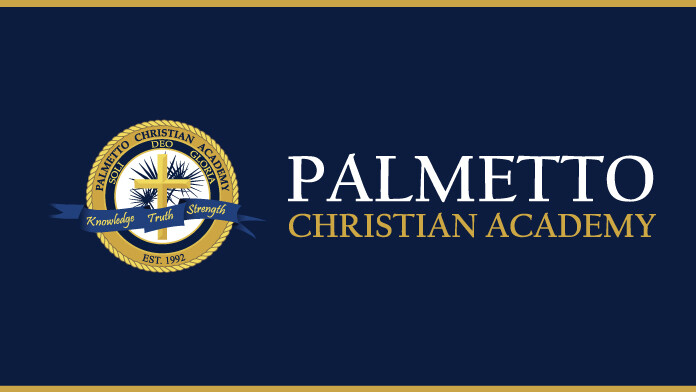 Monday, August 08, 2022, 9:00 AM - 3:00 PM
Students in Grades K-12 can drop by and meet their teachers for the upcoming school year.
We were thrilled with the success of the previous couple of years with a staggered, alphabetical schedule and the positive feedback from our families so we will continue that this year to allow you to have more one on one time with each teacher. Please check your email prior to August 8 for your specific time.
Upper School students, please print out a copy of your schedule and bring it with you. Meet the Teacher is an optional and casual drop-in, so no uniforms are required.