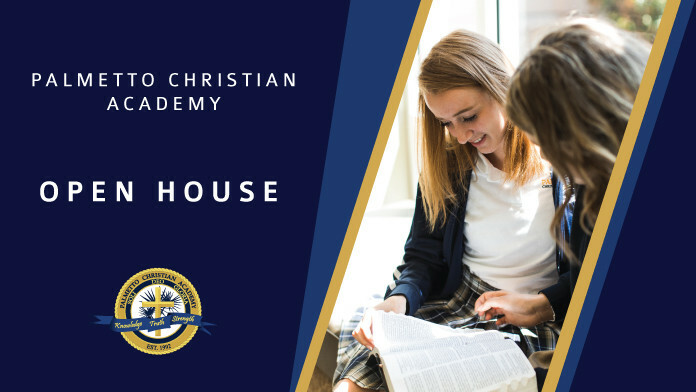 Thursday, January 14, 2021, 9:00 AM - 11:00 AM
Meet students, faculty and staff, and learn why PCA may be the right choice for your family. Prospective families of students from Preschool through 12th Grade are invited to attend.
Our open house is scheduled according to your child's rising grade level:
Kindergarten - 5th Grades - 9 am
6th - 12th Grades - 10 am
Preschool - 10:30 am

Please note that your RSVP is a request for a reserved spot. Due to COVID and the importance of social distancing, we are limiting each open house to small groups. The Admissions Office will confirm the reservation directly with each family.

Thank you in advance for your support and understanding. We can't wait to meet you!