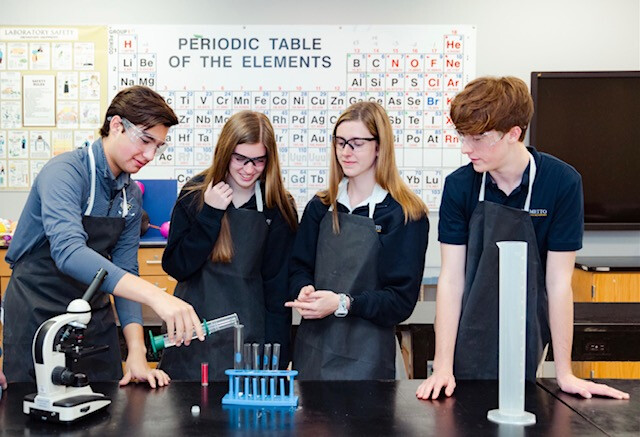 Tuesday, April 13, 2021, 9:00 AM - 10:00 AM
Join us to explore our campus and get a sneak peek at our new 44,000 square foot Student Life Center scheduled to open in March 2021. Prospective families of grades 6-12 will learn about our curriculum, meet our upper school principal, and get a feel for our community. Discover the difference a quality Christian education can make in the life of your child.
Please note that your RSVP is a request for a reserved spot. Due to COVID and the importance of social distancing, we are limiting each tour to small groups. The Admissions Office will confirm the reservation directly with each family.

Thank you in advance for your support and understanding. We can't wait to meet you!