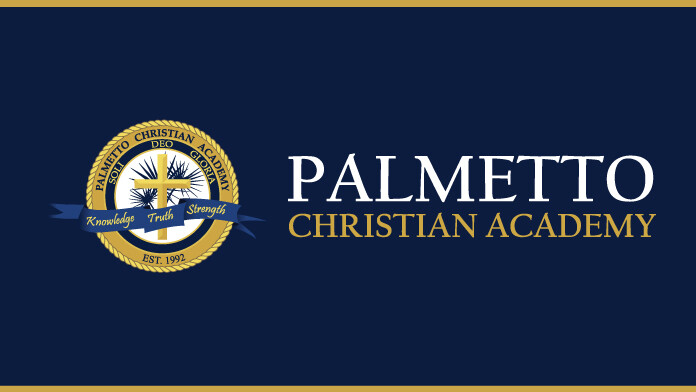 Friday, June 25, 2021, 9:00 AM - 5:00 PM
A Dennis Uniform representative will be on the PCA campus on June 24 & 25 from 9 am to 5 pm so that your child can find the perfect fit prior to ordering school uniforms. No appointment is required; simply drop in at a time that is convenient for you on those dates.
If you are unable to attend either of those dates, contact Selina Zubia at szubia@palmettochristianacademy.org for a day and time to try-on sample sizes.