Abby Landfried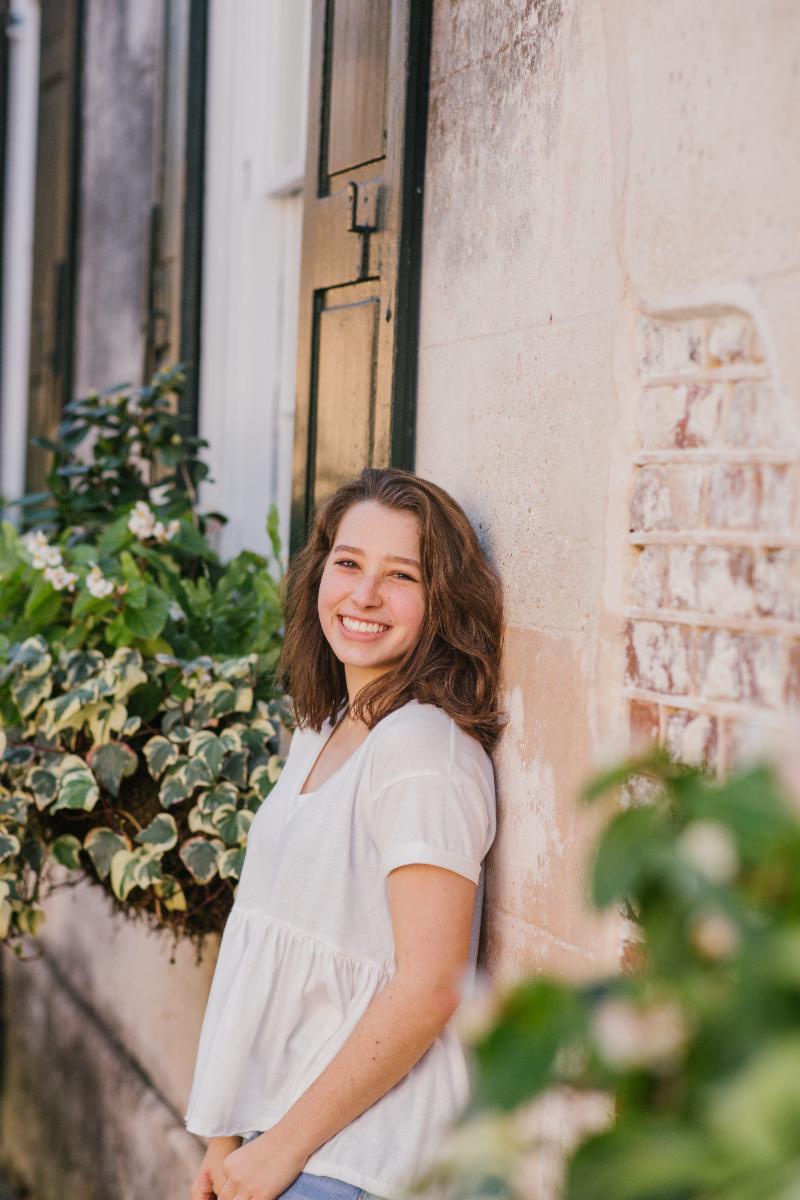 At what grade level did you start Palmetto Christian Academy?
My first year at PCA was in fifth grade.

Are you involved in extracurricular activities? If so, what are they and have you received awards in these activities?
I have been a part of the varsity soccer team since 8th grade and have been a captain since my junior year. This year, I joined SGA as a senior representative, and I have continued my involvement with FCA as a 6th grade girl small group leader. I was elected secretary during my junior year for NHS and became president this past year. At my church, I am a 6th grade girls small group leader as well as a high school leader in my youth group. I began taking art classes at PCA starting my sophomore year with Art I, Art II my junior year, and finally AP Art my senior year.
What are your plans after graduation?
I am attending Wofford College in the fall and plan to study either neuroscience or English. Depending on which route I take, I would like to either become a researcher or physical therapist in the field of cognitive neuropsychology or maybe teach high school or college level English and writing.
If your college or university has released scholarship recipients, have you received scholarship money?
I have received the Palmetto Fellows scholarship and merit scholarships from the Wofford Scholars program.
How has PCA made a difference in, or impacted your life? Do you feel that Palmetto Christian Academy has prepared you for life after graduation?
PCA has led me to discover what I truly enjoy learning and has equipped me by instilling academic habits that will carry me through college. I feel that I am definitely prepared for college, and I hope the transition from PCA to Wofford will reflect that. I am truly thankful for my teachers who invested so much of their time into my education and prepared me for my time in college.
SaveSave
SaveSave
Series Information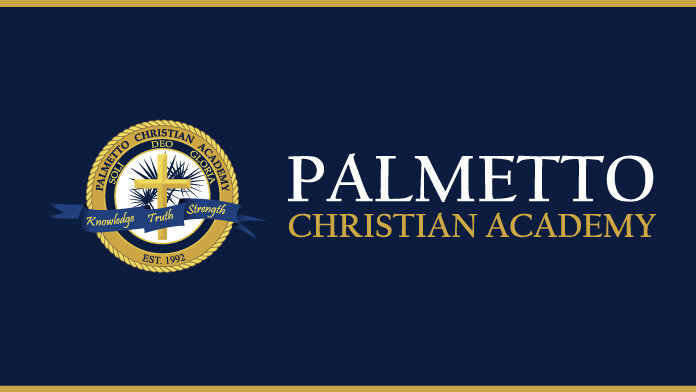 These students have lived, learned and grown with us here at PCA. Let's celebrate together what God has in store for their future.