Abigail Buckingham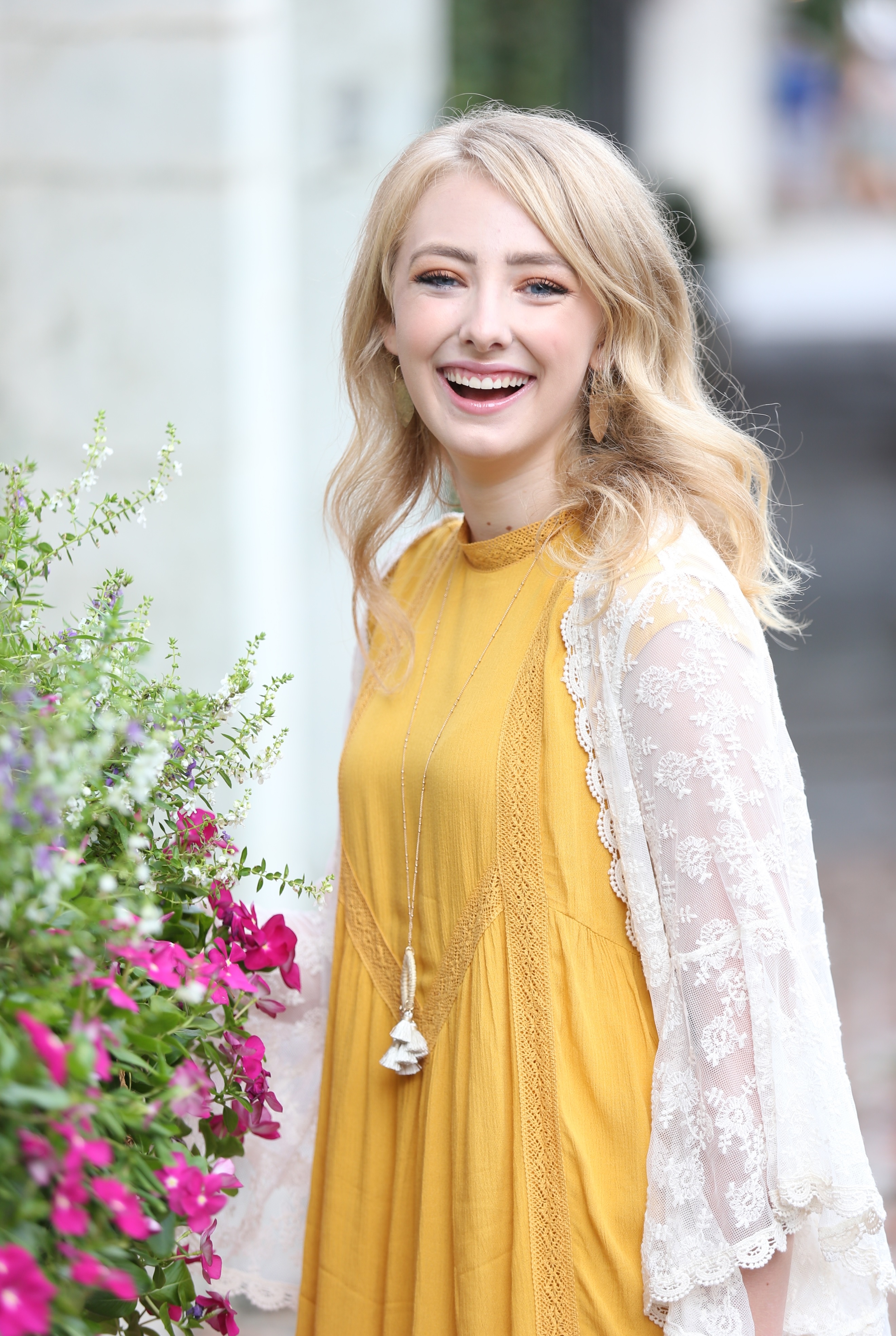 At what grade level did you start Palmetto Christian Academy?
I started PCA in 10th grade.
Are you involved in extracurricular activities?
I have been involved with the PCA Varsity Swim Team for three years, two of which I was captain. I earned points at the SCISA State Championship Meet as well. I'm one of the original members of my church's youth group and am still very much involved in my youth group. I also work part-time at Roper Hospital as a Patient Transporter.
What are your plans after graduation?
After graduation, I plan on attending Anderson University and majoring in Biochemistry with plans to attend PA school.
As a Palmetto Fellows recipient, I was given the chance to attend a scholarship competition at Anderson last November. I was awarded one of the Presidential Fellows Scholarships, which covers tuition, room, and board for four years, and amounts to around $150,000 (including Palmetto Fellows).
Do you feel that Palmetto Christian Academy has prepared you for life after graduation?
PCA has given me a solid academic foundation to continue on in college, as well as providing me with lifelong friends that are just as eager to grow in their faith as I am.
What are you most looking forward to after "social distancing"?
I am most looking forward to going to the beach and getting to eat out again!
Series Information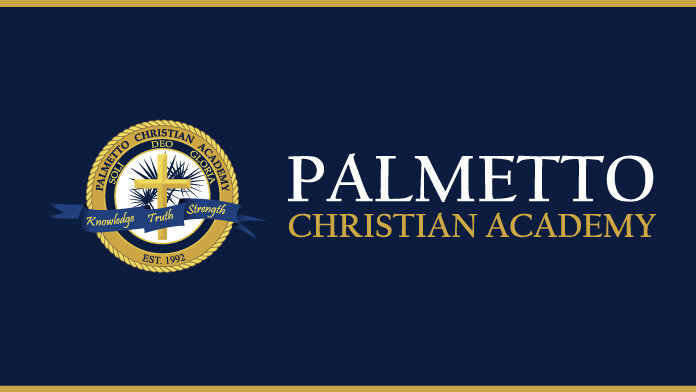 These students have lived, learned and grown with us here at PCA. Let's celebrate together what God has in store for their future.