Becca Bowers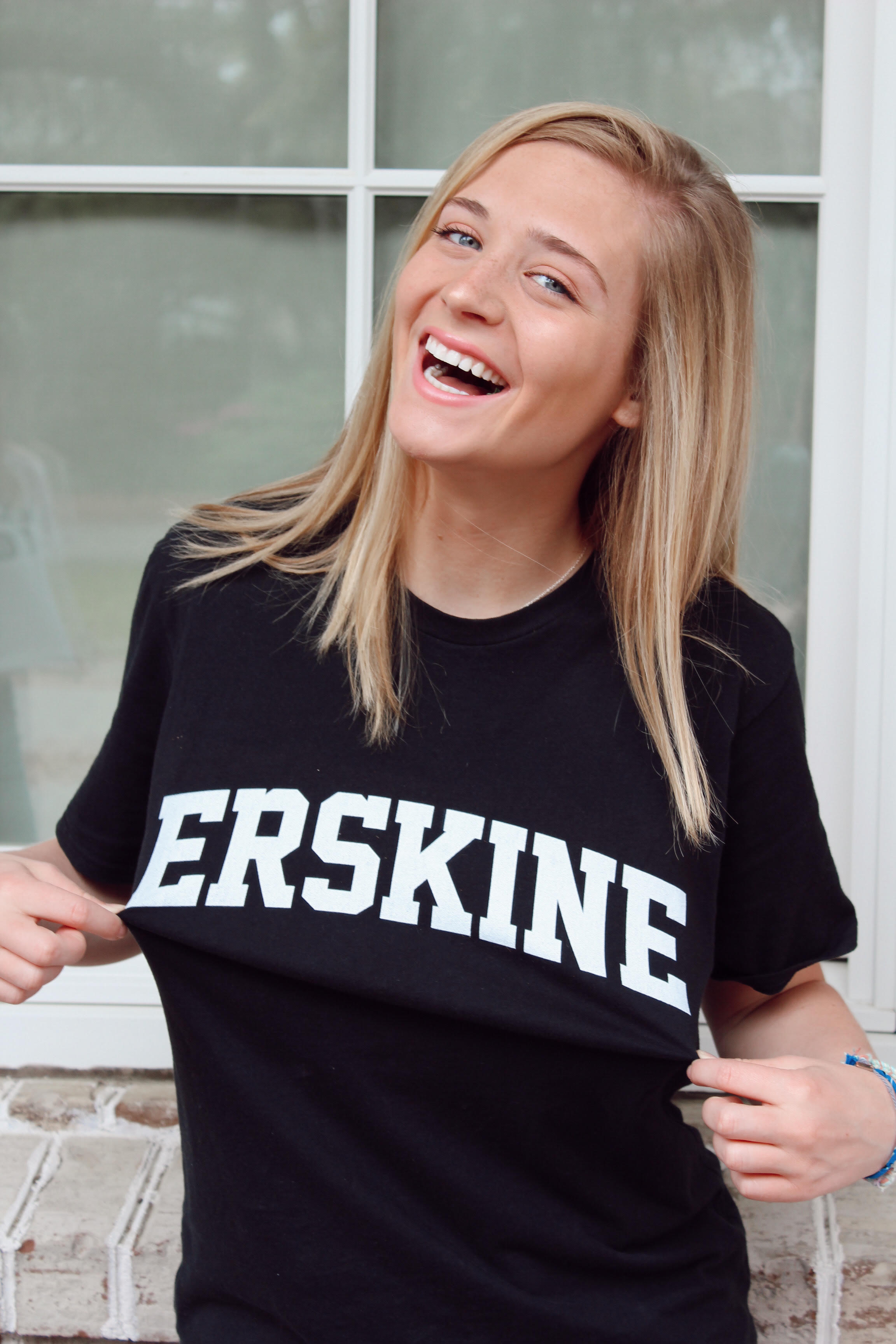 At what grade level did you start Palmetto Christian Academy?
I started PCA in 11th grade.
Are you involved in extracurricular activities?
I participated in Varsity Track and Varsity Cross Country.
What are your plans after graduation?
I will be attending Erskine College where I received athletic scholarships to run Division II Track and Cross Country. I will be majoring in Elementary Education.
Do you feel that Palmetto Christian Academy has prepared you for life after graduation?
Making the move to PCA my junior year was one of the best decisions I've ever made. It has made me a better person and grown my faith significantly. I am surrounded by students, administration, coaches and teachers who care for me and want what is best for me. My teachers not only care about how I do in school but care about me individually and how I am doing in life. I am very confident that I am prepared for college because PCA has pushed me to new limits in my academics. I truly would not be who I am today without PCA.
What are you most looking forward to after "social distancing"?
I am looking forward to seeing all my friends and family that I haven't been able to see along with going to church!
Series Information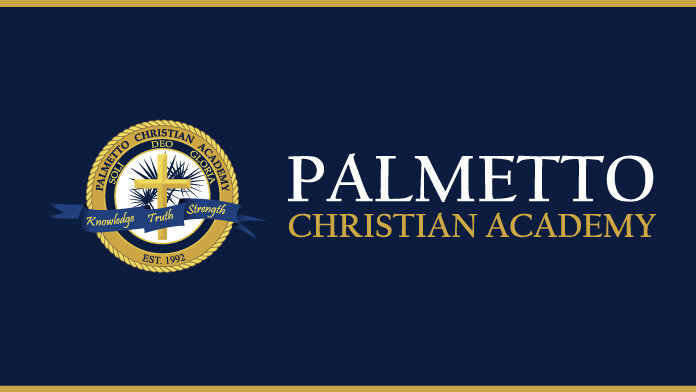 These students have lived, learned and grown with us here at PCA. Let's celebrate together what God has in store for their future.