Ben Salem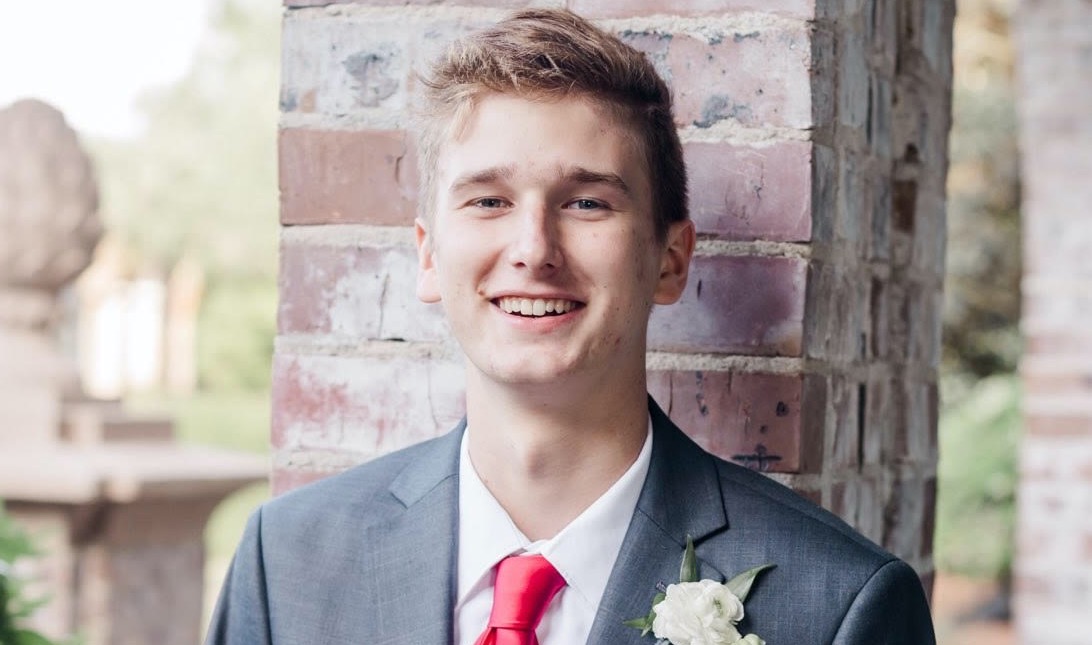 At what grade level did you start Palmetto Christian Academy?
I started PCA in the 9th grade.
Are you involved in extracurricular activities?
Cross Country (9,10), Track (9,10), Football (11), NHS - Member, Treasurer, Chaplain (10-12), Chick-fil-A Team Member (10-12), Boys State (11), D-Group (9-12).
What are your plans after graduation?
I will be attending Clemson University to study Mechanical Engineering. I have received the Presidential Scholarship, the Everett A Butler Jr 52 Scholarship, and the Clemson Palmetto Pact scholarship from Clemson University in addition to receiving the Palmetto Fellows Scholarship from the state. I plan on being heavily involved in student organizations, intramural sports, and Clemson's FCA. After college, I plan to stay in South Carolina and work for a big name company like Boeing.
Do you feel that Palmetto Christian Academy has prepared you for life after graduation?
PCA has really prepared me for college level courses through the continued academic rigor that PCA is known for. Additionally, PCA has taught me a lot about my personal relationship with the Lord and equipped me to give a defense of my faith.
What are you most looking forward to after "social distancing"?
I'm most looking forward to hanging out with my friends again and being able to go to the pool and beach. I'm also looking forward to hopefully going to Clemson's orientation.
Series Information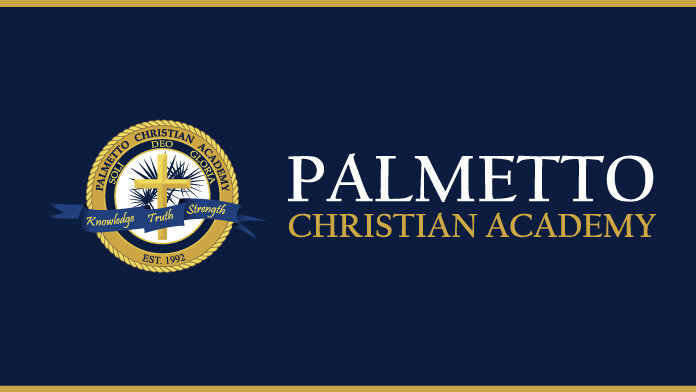 These students have lived, learned and grown with us here at PCA. Let's celebrate together what God has in store for their future.