Ellie Creed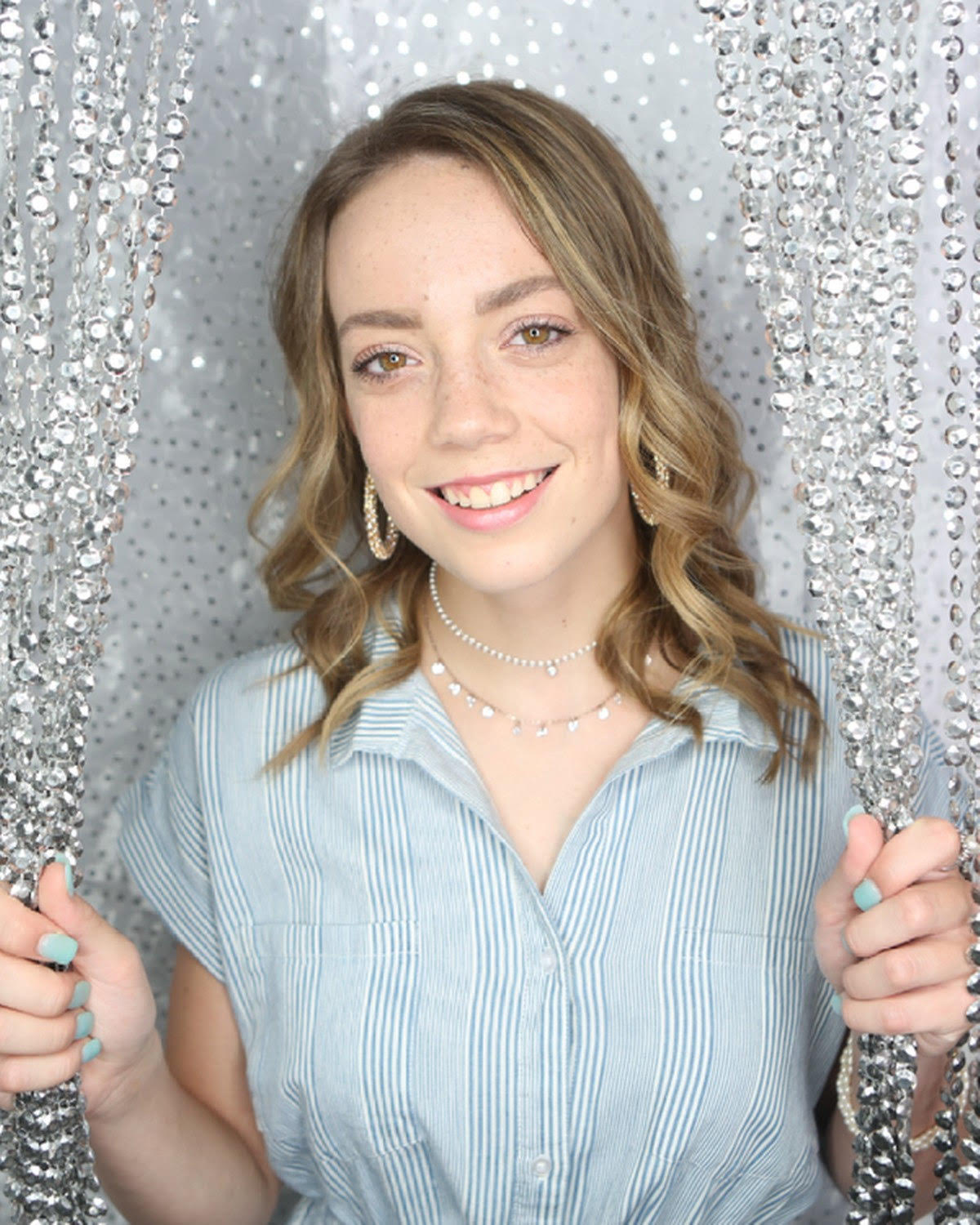 At what grade level did you start Palmetto Christian Academy?
I started PCA in 11th grade.
Are you involved in extracurricular activities?
I played piano for the Impact team, and I received a 1st place CofC Achievement Day award in piano. I have also received many awards in dance competitions.
What are your plans after graduation?
I will attend Campbell University where I received the Scott-Ellis scholarship and I plan to earn a BBA & MBA through their Trust and Wealth Management Program. My long term goal is to become a financial planner.
Do you feel that Palmetto Christian Academy has prepared you for life after graduation?
Transferring to PCA has made all the difference in my life. I have grown in my faith through the help of many of my teachers and the faculty at PCA. I have been so blessed to go to a school where every adult truly cares about each student's well-being and makes strides to create a positive atmosphere. I strongly believe that PCA has prepared me for life after high school through the academic rigor. But most importantly, PCA has prepared me for the rest of my walk with Christ and given me a much clearer vision of the path that God wants me to follow.
What are you most looking forward to after "social distancing"?
Graduation!
Series Information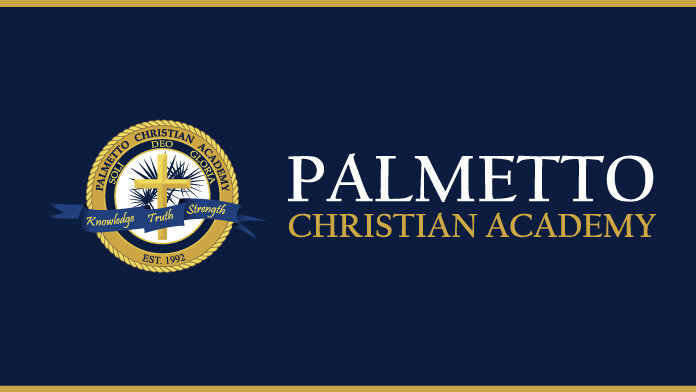 These students have lived, learned and grown with us here at PCA. Let's celebrate together what God has in store for their future.