Emily Campbell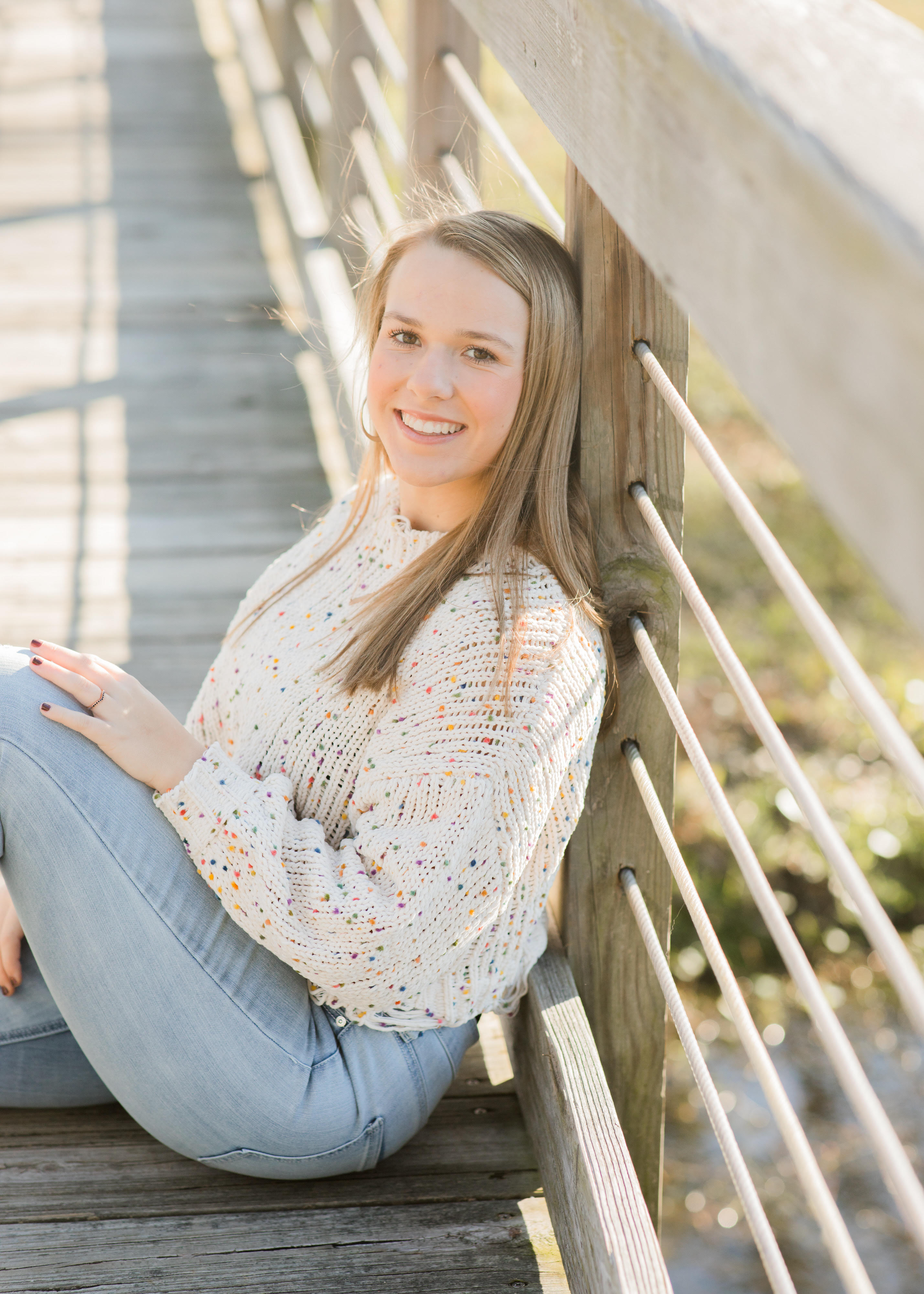 At what grade level did you start Palmetto Christian Academy?
I started at the age of two.
Are you involved in extracurricular activities?
I played Varsity Basketball and Varsity Tennis. We made it to the state semi-finals in basketball this year.
What are your plans after graduation?
I am attending the University of South Carolina and will major in business. I received the Chick-fil-A scholarship.
Do you feel that Palmetto Christian Academy has prepared you for life after graduation?
I've been at PCA all my life so it's just always been there and it's like a family/home. Yes, it has prepared me for life after graduation.
What are you most looking forward to after "social distancing"?
I look forward to seeing my friends.
Series Information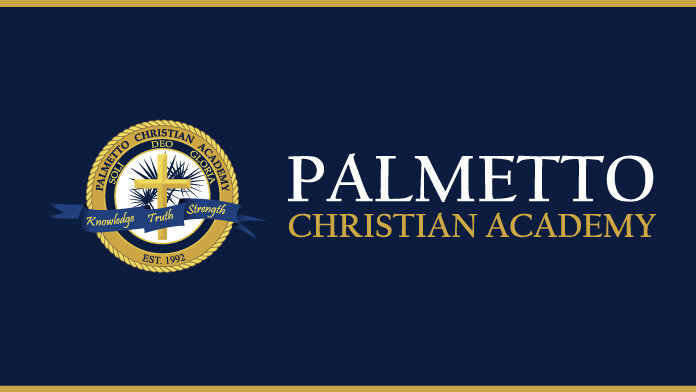 These students have lived, learned and grown with us here at PCA. Let's celebrate together what God has in store for their future.