Hamilton Blair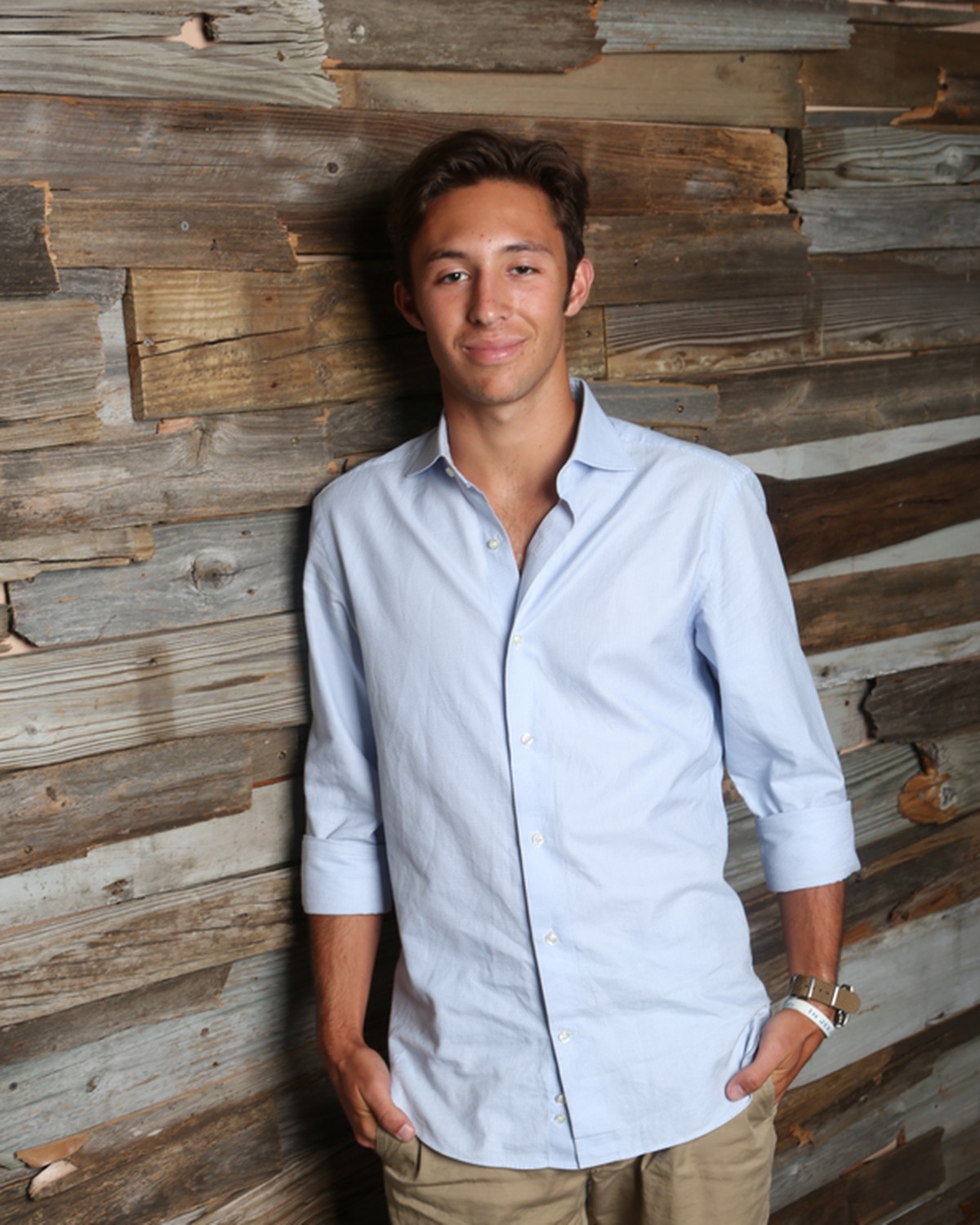 At what grade level did you start Palmetto Christian Academy?
I came to PCA as a sophomore.
Are you involved in extracurricular activities?
I competed in Cross Country, Track and Field, and Basketball. I was named 2A All-State Track and Field for three years, and 2A Cross Country Runner of the Year for two years.
What are your plans after graduation?
I will be going to the College of Charleston with the intent to study systematic engineering as well as compete in Cross Country and Track. I received a scholarship from C of C for Cross Country and Track.
Do you feel that Palmetto Christian Academy has prepared you for life after graduation?
PCA has shown me the areas in my life that I truly value and I think it has done a great job of pointing me towards possible careers.
What are you most looking forward to after "social distancing"?
I'm definitely looking forward to Senior prank if school resumes.
Series Information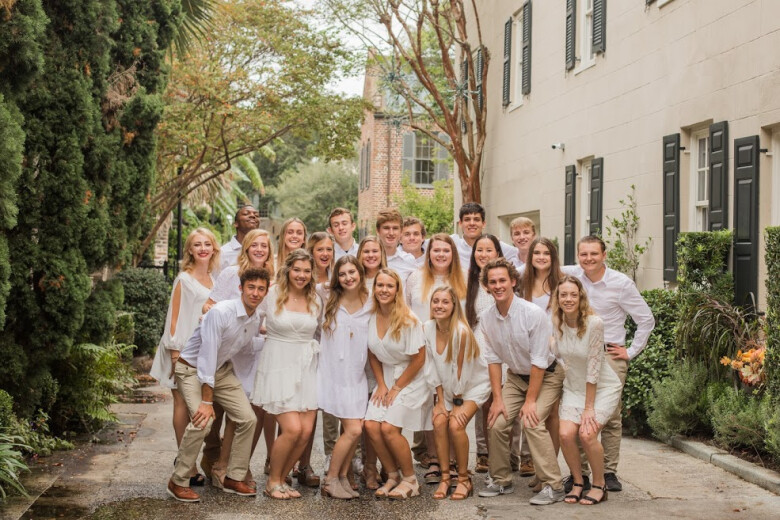 These students have lived, learned and grown with us here at PCA. Let's celebrate together what God has in store for their future.