Jerry Biggerstaff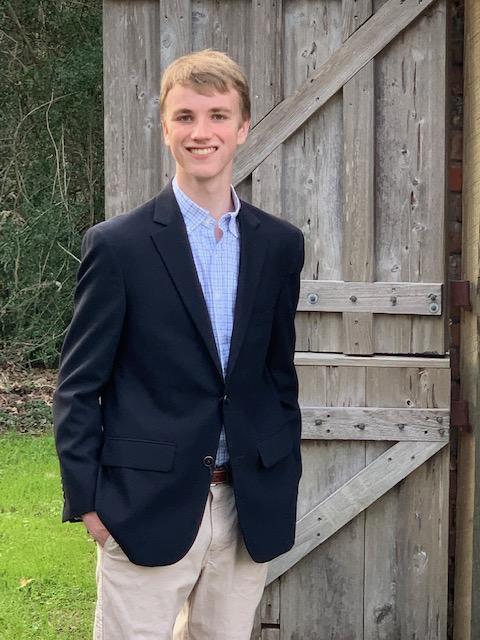 At what grade level did you start Palmetto Christian Academy?
I started PCA in the 2 year old preschool program, and I have been here ever since.
Are you involved in extracurricular activities?
I have played tennis with PCA and the year round program at Family Circle/LTP. I was not planning to play for PCA during my senior year because I wanted to be a part of Mrs. Blackstone's play before I graduated which has now been postponed until next year. I was selected as low country honorable mention for tennis the past two years. I also work as a tram tour guide for Boone Hall Plantation. I served as a member of student government for the past four years and I am a member of the PCA Upper School Choir. I am also a member of a D group with East Cooper Baptist.
What are your plans after graduation?
I plan to attend Hillsdale College in Hillsdale, Michigan where I have been awarded an academic scholarship. Currently, my long term career goal is to be a Professor of History.
Do you feel that Palmetto Christian Academy has prepared you for life after graduation?
PCA has given me discipline and taught me how to apply God's principles in my everyday life.
What are you most looking forward to after "social distancing"?
I am looking forward to graduation, being with friends and FREEDOM!
Series Information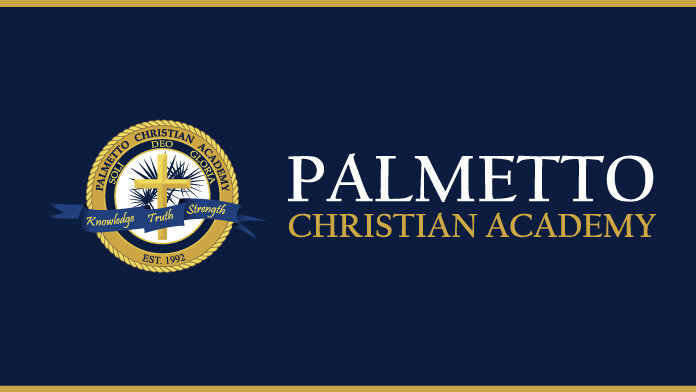 These students have lived, learned and grown with us here at PCA. Let's celebrate together what God has in store for their future.