Ocean Dybowski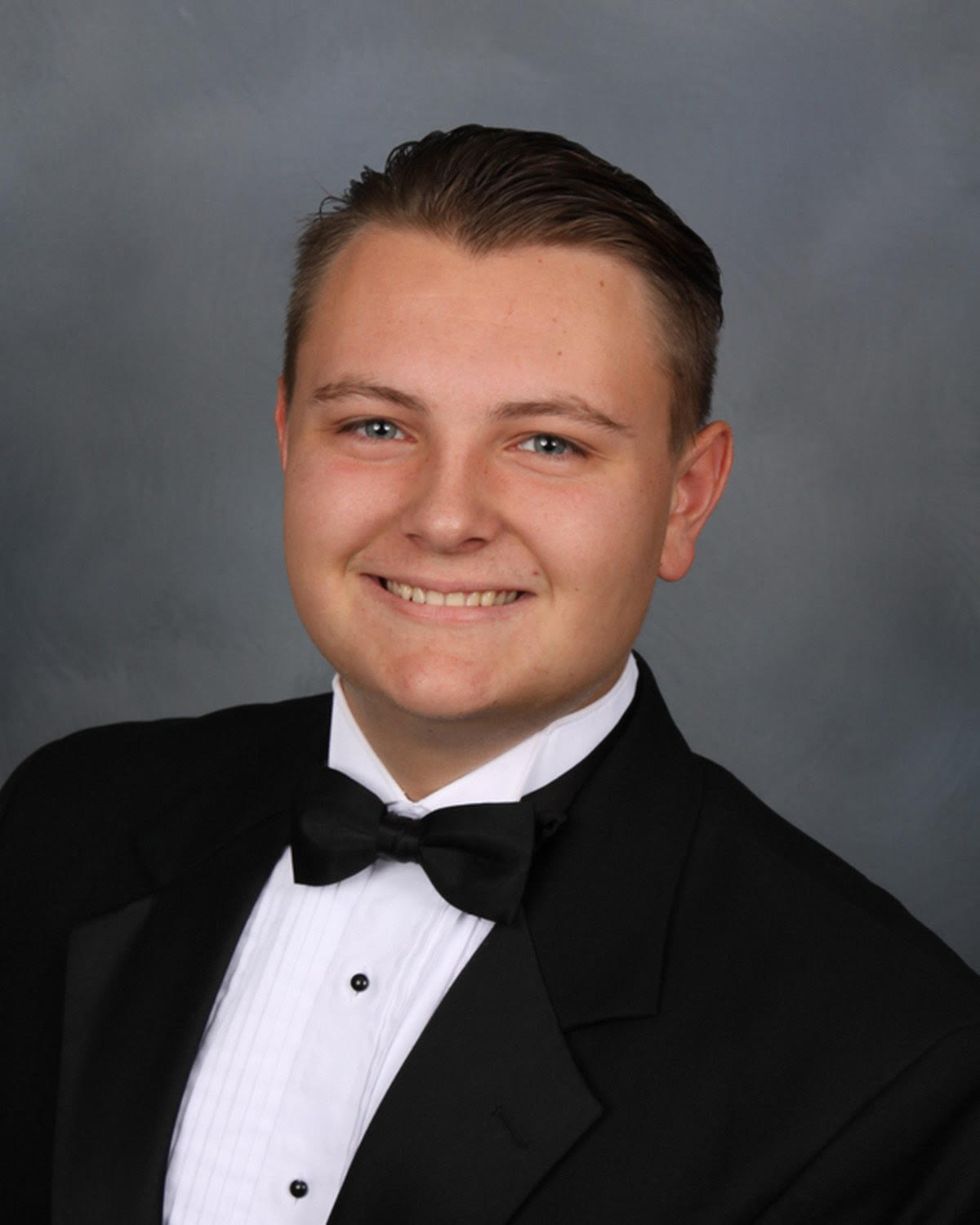 At what grade level did you start Palmetto Christian Academy?
I started attending PCA in the 4th grade.
Are you involved in extracurricular activities?
I have done CFA Leader Academy, FCA, Palmetto Players, NHS, SGA (President and Vice President), Varsity Football, Varsity Swim, and Varsity Tennis at PCA.
What are your plans after graduation?
I will be attending Clemson University to study history and political science. I will hopefully practice law in the near future. After this, I plan on becoming the President of the United States. If all this fails, I will become the head manager at Haddrells.
Do you feel that Palmetto Christian Academy has prepared you for life after graduation?
PCA has given me friends, family, and guidance. I met my brothers in football, met my spiritual father in chapel, had caretakers in the form of PCA staff, and had unity with the student body. Shout out to Coach Manning because he encouraged me to get swole.
What are you most looking forward to after "social distancing"?
After the quarantine is lifted, I am hoping to travel somewhere I've never been. I'd also like to graduate.
Series Information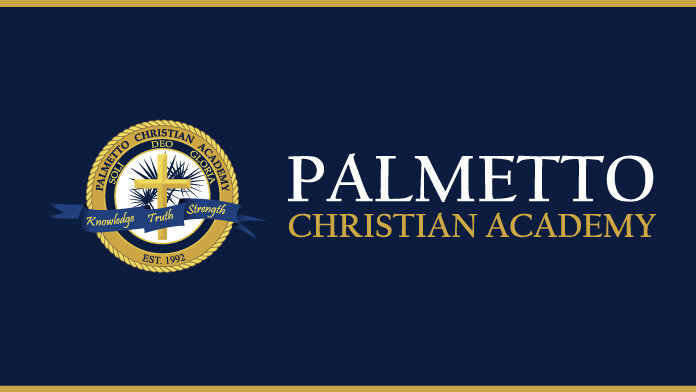 These students have lived, learned and grown with us here at PCA. Let's celebrate together what God has in store for their future.