PJ Noce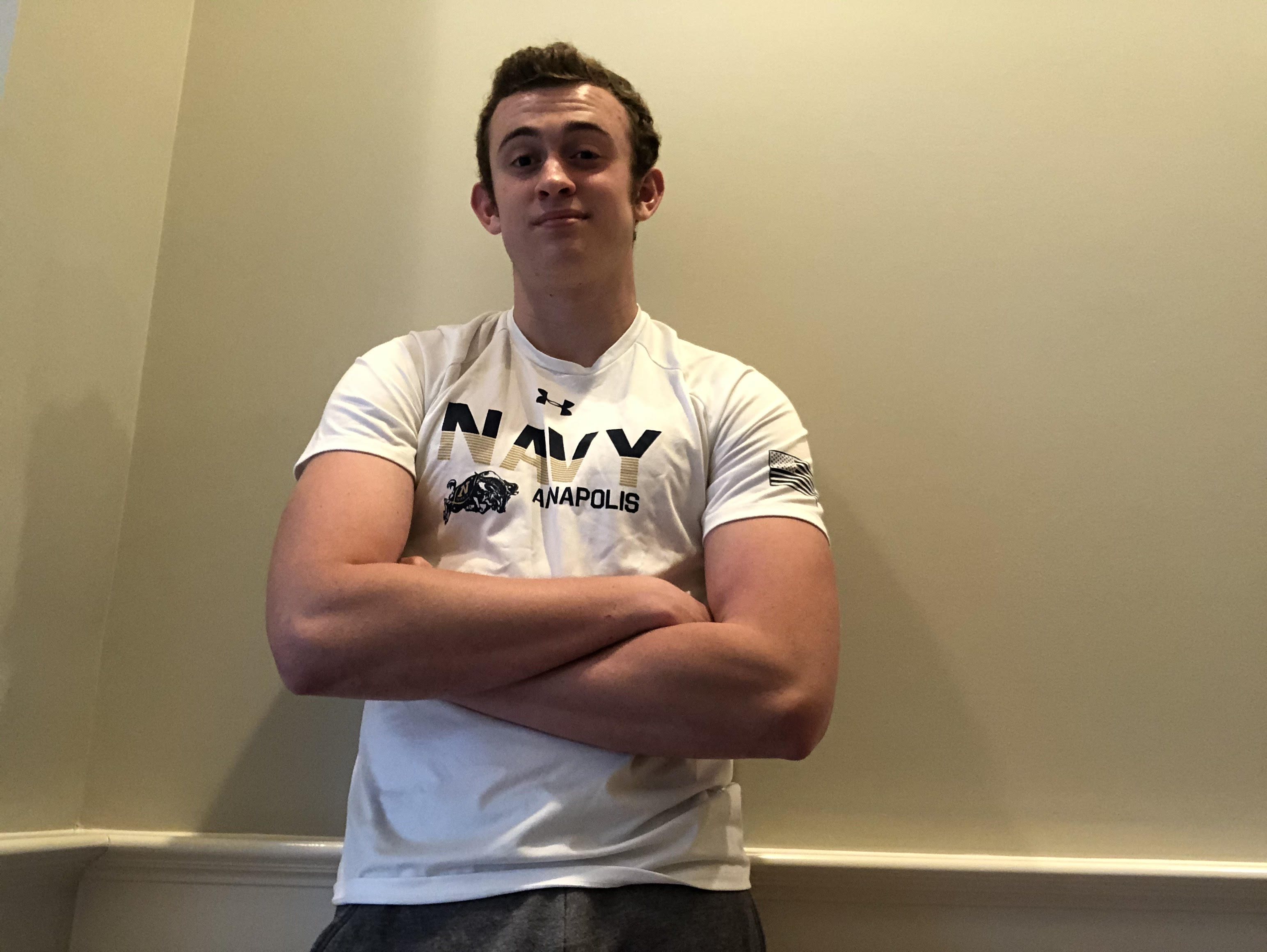 At what grade level did you start Palmetto Christian Academy?
I began school at PCA in the 2nd grade.
Are you involved in extracurricular activities?
I played basketball up until middle school. I played tennis at PCA starting in 2nd grade, and have been playing competitively in USTA tournaments through my senior year. I also trained at two Daniel Island tennis academies.
What are your plans after graduation?
I will be attending Roanoke College in Roanoke, Virginia this Fall where I received a partial athletic scholarship to play tennis. My long-term career goals are to play tennis for four years and after college I would like to pursue a business venture.
Do you feel that Palmetto Christian Academy has prepared you for life after graduation?
I am thrilled to start this new season in my life, continue to grow in my faith, and work hard in my endeavors.
What are you most looking forward to after "social distancing"?
Once quarantine ends, I am looking forward to spending more time with my family and my friends that I will not see as often when I go to college.
Series Information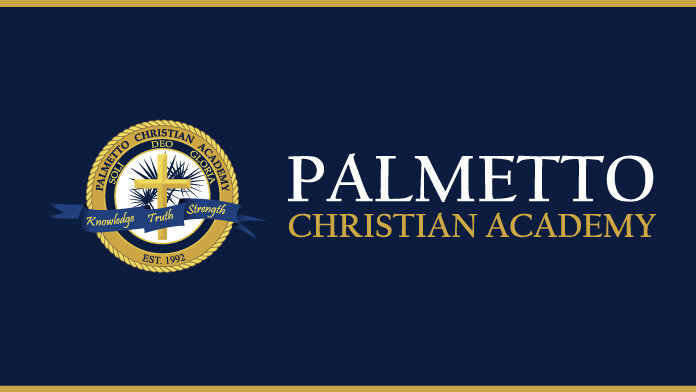 These students have lived, learned and grown with us here at PCA. Let's celebrate together what God has in store for their future.