The Fischer Family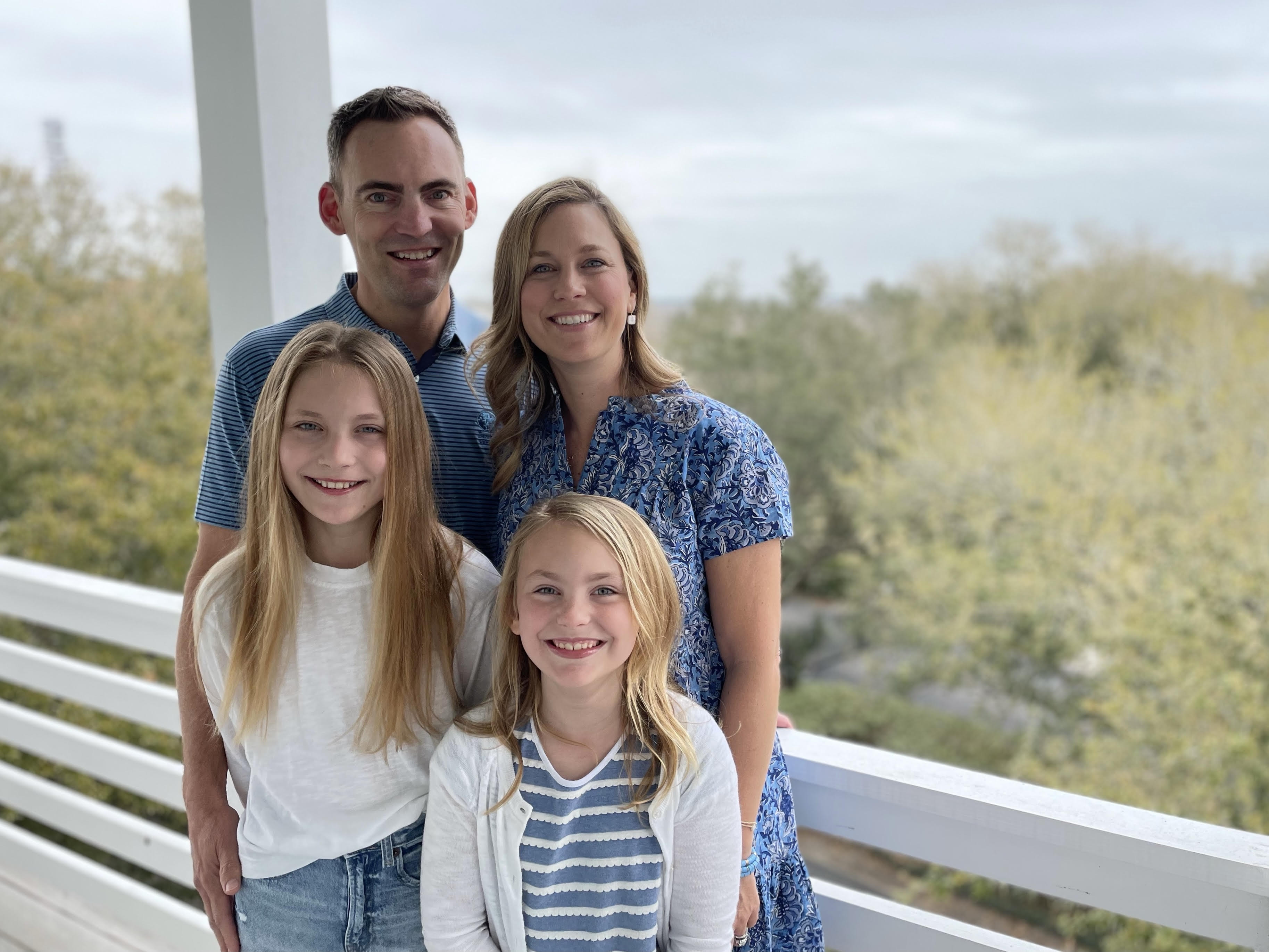 This year, we welcomed the Fischer Family into our community. Mom Allison recently shared with us her thoughts about Palmetto Christian Academy.
Why did you choose PCA? After moving here this summer from a close-knit community in Marietta, GA, we knew it was important for the girls to start and attend school in person. We liked PCA's approach to handling Covid and we felt like PCA was a great fit for their academic, social, and most importantly, their spiritual growth.
How would you describe your children's experiences at PCA so far? The teachers have done a great job welcoming both of our girls, which was especially helpful after moving from out of state. They have enjoyed making new friends and we look forward to meeting more families as things continue to get back to normal.

What do you feel your children get at PCA that they would not get somewhere else? A like-mindedness from teachers, staff, students and parents. Our girls are learning at school the same values of character and servant leadership we are trying to teach at home.
How is PCA special to your family? PCA has been a blessing to our family as we've made this transition. It has been a steady rock and place of encouragement for our girls as we've navigated moving during a pandemic.
What advice would you give families who are considering Palmetto Christian Academy for their children next year? We have been so grateful that we made the decision to send the girls to PCA. It is exactly what we wanted for them and they are so glad to be attending PCA as well.
Series Information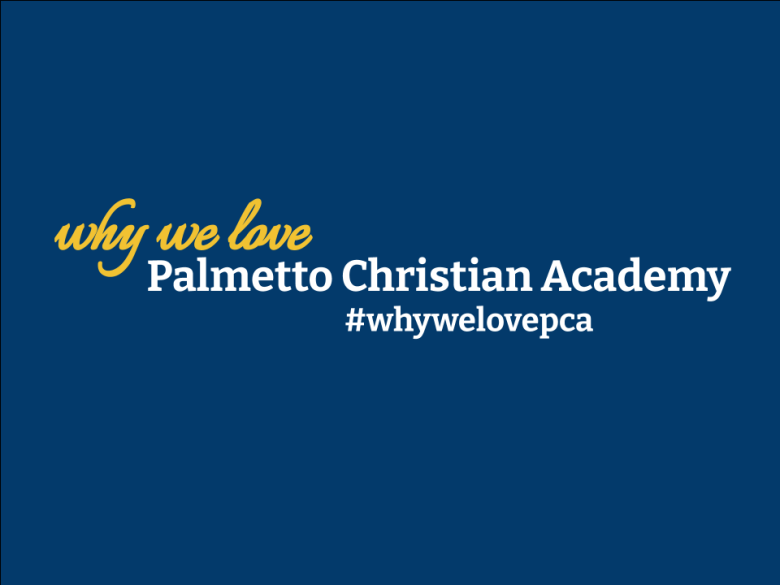 Whether it's a new family or one who has spent years at our school, we want to share their stories and why they love PCA.