The Hoffman Family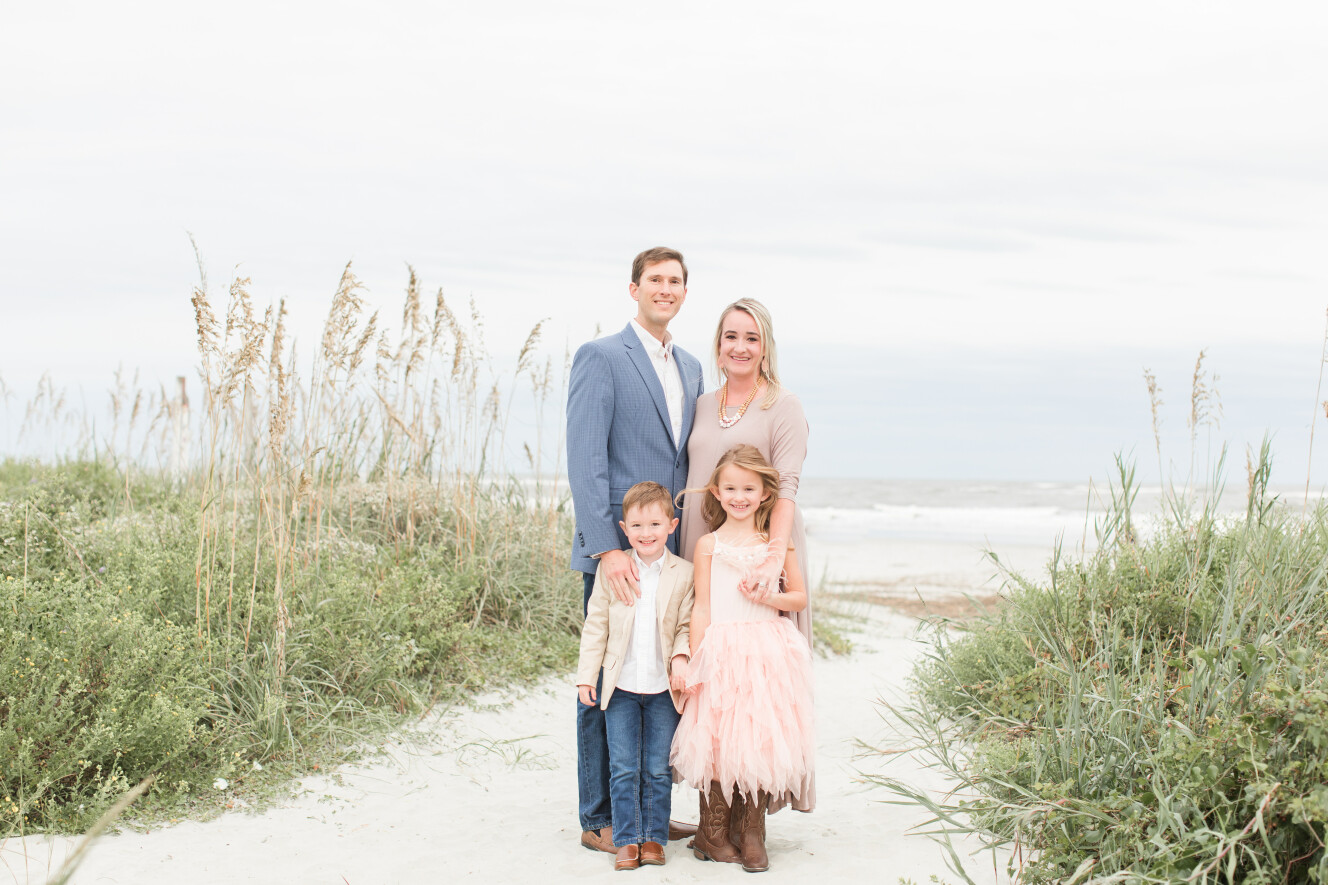 This year, we welcomed the Hoffman Family into our community. Mom Brittany recently shared with us her thoughts about Palmetto Christian Academy.
Why did you choose PCA? We were interested in PCA because we wanted a Christian education and environment for our two children. From the first five minutes we stepped into PCA to tour, it felt warm and inviting. We left after our first visit knowing that PCA was the fit for our family!
How would you describe your children's experiences at PCA so far? Both of our children have grown in their faith and academically this year. We feel that the support and instruction our children have received at PCA is a huge part of that! Our first grader, Kara McKenzie, was baptized in November and our 4 year old, Hampton, comes home singing worship music daily. He asks us to pull up his songs to sing for family every time we see them! Mrs. Melissa Shockley and Mrs. Emily Faile/Mrs. Karen are ALL amazing teachers and we are thankful that our children love going to school and feel comfortable in their learning environments.
What do you feel your children get at PCA that they would not get somewhere else? At PCA our children get a sense of community and family that they would not get anywhere else. It is also so special that they can share prayer requests with their teachers and friends and worship and pray together as a class. Our daughter's favorite time of the day is when they share prayer requests and pray together. She also tells us about her teacher's favorite worship songs and sings them at home and this is very special.
How is PCA special to your family? Moving to a new city in the midst of a pandemic could seem scary, but PCA has been a huge part of making our transition go well. Everyone has welcomed us in and we feel a part of the PCA family. The teachers and staff show the love of Christ daily and this is so special to our family. We see how God is working through the staff and making a difference in the lives of children! It is a huge blessing to be driving down the road and have your first grader reciting their weekly Bible verse and then your four year old starts saying it as well because it was a part of his weekly lesson! What a special moment!
What advice would you give families who are considering Palmetto Christian Academy for their children next year? For families that are considering PCA next year, we would highly suggest it. Come take a tour and talk to the staff, ask questions etc. When your children come home and share their wonderful experiences daily, it will instantly affirm your decision. Of course, go to prayer about the best fit for your family, but we know you will love PCA!
Series Information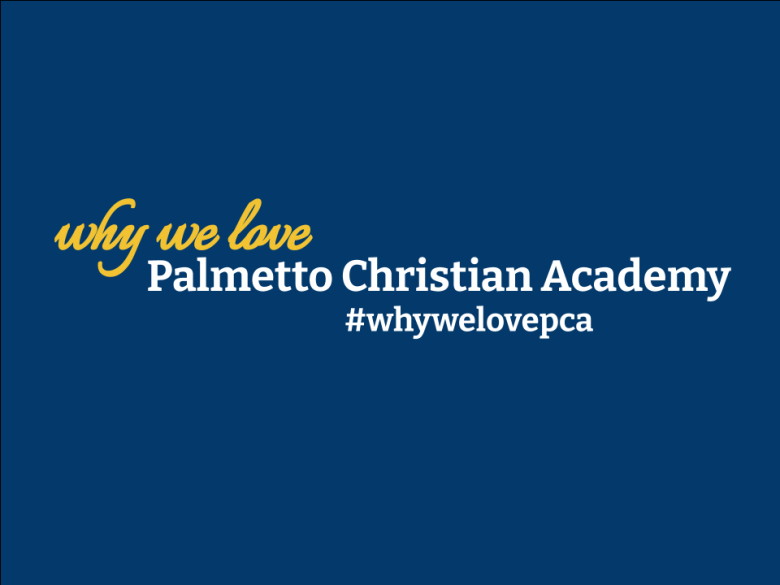 Whether it's a new family or one who has spent years at our school, we want to share their stories and why they love PCA.