The Manganaro Family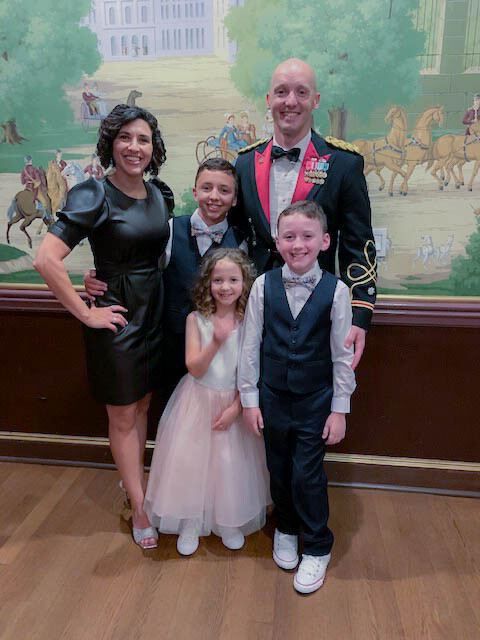 This year, we welcomed the Manganaro Family into our community. Mom Claire recently shared with us her thoughts about Palmetto Christian Academy.
Why did you choose PCA? We are a military family and have lived in many different locations. Our kids have experienced 5 different schools, and each of those schools have provided us the perspective on what makes a school feel like a family. PCA is more than an academic institution with Christian Values. It is a place where our kids can grow spiritually, academically and feel part of a family.
How would you describe your children's experiences at PCA so far? We have been very impressed with the way the staff are able to challenge our children without wearing them down. Each child has their own special gift, and the staff are able to clearly see those gifts and get the best out of them. Our kids are given opportunities both inside and outside of class to foster relationships with the staff and each other.
What do you feel your children get at PCA that they would not get somewhere else? We feel that they receive individual attention in a group setting. We have attended other schools that have similar teacher to student ratios, but it was just a number and not fully embraced. PCA will challenge our children to be better versions of themselves, and love them along the way. They will not just be a number or data point to track. Our teachers know our kids, know us as parents and want to partner with their growth and development. They are focused not only on their academics, but also their spiritual, social and character development. You can't find that anywhere else!
How is PCA special to your family? PCA provides us the opportunity to partner with them to train, equip and launch our children into this world with the skills to make a difference and stand up for what they believe in. We were blessed to have all three of our children attend the same school, and for them to see that they can find a place to call home after so many years of moving around the country as a military child.
What advice would you give families who are considering Palmetto Christian Academy for their children next year? I would advise families considering PCA to understand that they are involved in the growth and development of their children and not just what they see and hear at school. PCA is very open with the fact that the partnership extends past the school hours and required academic/spiritual foundations. There are other Christian schools in the area that will provide academics and spiritual teaching, but they will not be able to match the commitment to character development and providing the skills and abilities to not only succeed at PCA, but beyond.
Series Information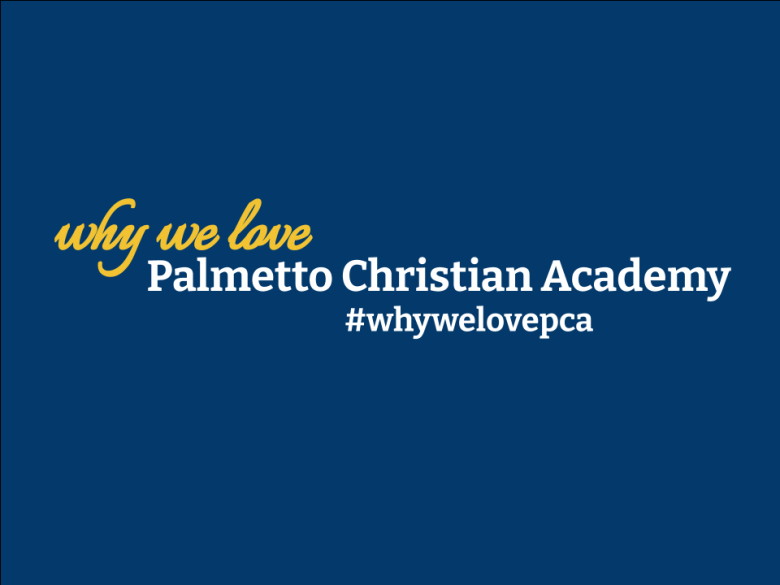 Whether it's a new family or one who has spent years at our school, we want to share their stories and why they love PCA.