The Spear Family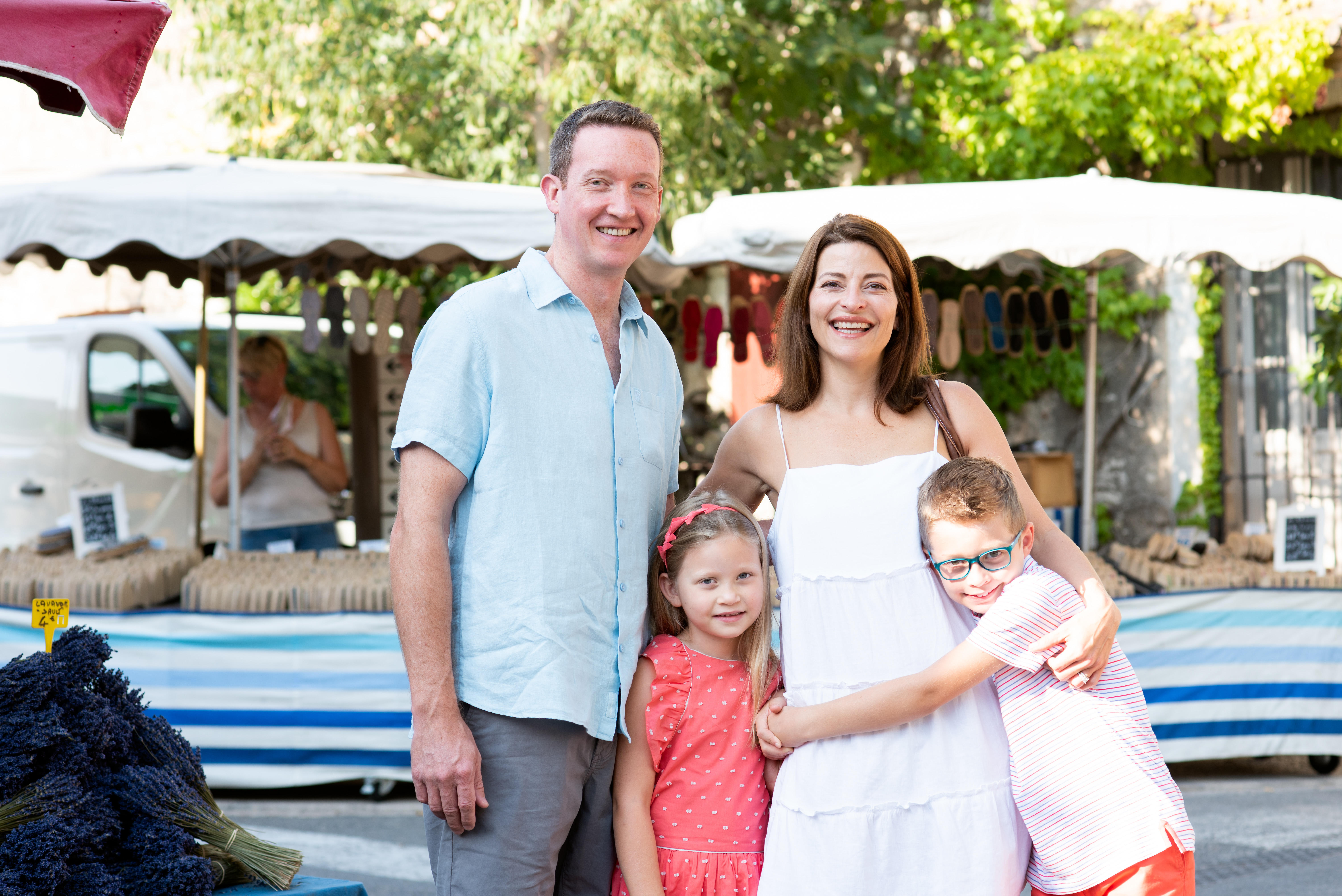 This year, we welcomed the Spear Family into our community as their children navigate not only a new school, but a new country as well. Mom Cynthia recently shared with us her thoughts about Palmetto Christian Academy.
Why did you choose PCA? We chose PCA based on it's reputation. We knew children that attended and could tell that something special was happening with them at school -- academically and spiritually. We've been so impressed by their growth and love for God that when we considered moving to the area we immediately reached out to PCA.
How would you describe your children's experiences at PCA so far? Our family has felt welcomed and loved from the very first interaction with PCA. Our children are finding their way in not only a new school - but a new country as we well as we just moved from overseas. The teachers have gone above and beyond to check in with us and have given extra care to ensure the children are settling well emotionally too.
What do you feel your children get at PCA that they would not get somewhere else? Love. I feel like the staff and teachers want to get to know my children and they seek out opportunities to share God's word and love. My kids feel loved and supported.
How is PCA special to your family? We feel like we have found an environment that shares our academic and spiritual goals for our children. That is incredibly special - especially in today's world! We feel blessed to find a group of people interested in helping us rear our children with a strong Christian foundation and a focus on academic excellence. The families we are getting to know all share the same goals which makes it feel like home.
What advice would you give families who are considering Palmetto Christian Academy for their children next year? I'd advise anyone thinking of PCA to seek out a family or two that currently attend PCA. I think by getting to know a few families and their children you can quickly see a distinction that makes PCA special. No one - and certainly no school - will ever be perfect. If your goals are to challenge your children academically, grow them spiritually and support them emotionally with Christ at the center of their lives - I think PCA could be a fit.
Series Information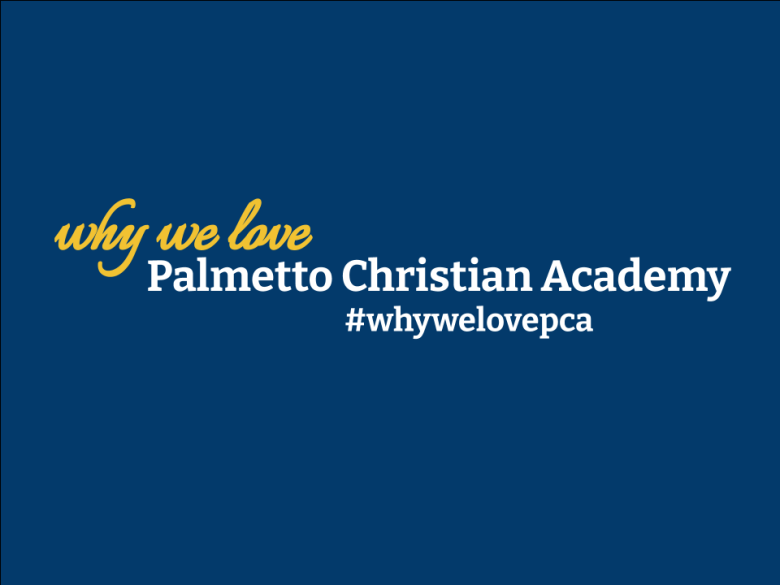 Whether it's a new family or one who has spent years at our school, we want to share their stories and why they love PCA.